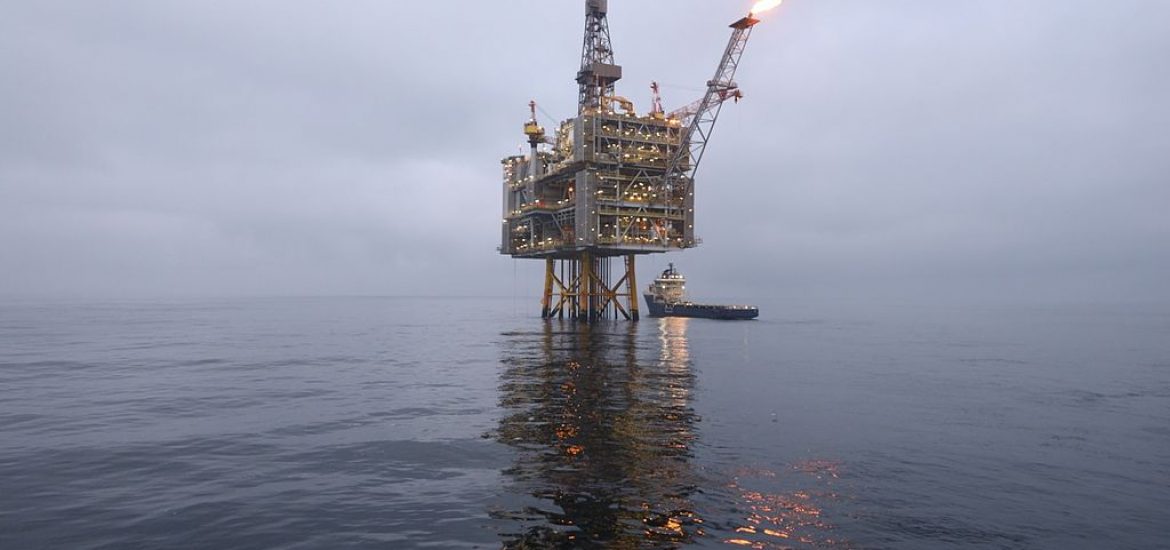 BP Ventures, the oil major's venture-capital division, has invested US$5 million in an artificial intelligence firm in a bid to bolster its "digital capabilities" for oil and natural gas exploration.
The oil and gas giant says it could save "several hundreds of millions" of euros a year with the use of artificial intelligence to boost oil-drilling efficiency.
The UK-listed firm said it was using data to identify and exploit new fields and to squeeze more from existing sites.
BP is exploring opportunities to apply machine learning and "cognitive computing" in its operations, with a focus on its upstream production, which centres around activities in "oil and natural gas exploration, field development and production".
BP Ventures, set up in 2004, already invests about US$200 million a year in fledgeling tech enterprises in an attempt to keep track of innovations and the latest US$5 million will be spent at Belmont Technology, a three-year-old startup in Houston which has created tools to analyse geological information.
Belmont has developed a cloud-based, artificial intelligence database that BP can feed with "platform geology, geophysics, reservoir and historic project information".
It is able to link data and inputs to create an overview of BP's "subsurface assets" and identify new connections to improve BP's project oversight.
The artificial intelligence links information together, identifying new workflows and connections to create an image of BP's subsurface operations. The oil company can then consult the data into a knowledge graph, with the technology using networks to perform simulations and interpret results.
"It improves the quality of decision making, taking in data from analogous fields," said David Eyton, BP's tech chief.
An oil well could cost up to US$50 million and finding the optimal position to drill reduced production costs, Eyton said.
"The net result is higher production and lower cost. The benefits could be in the hundreds of millions," the tech guru said.
BP has about 70,000 staff worldwide and reported profits of US$2.8 billion in 2017, with the production and sale of oil and gas forming the backbone of revenue.
Last week BP invested around US$5 million in Powershare, which runs an online platform connecting electric-vehicle drivers with charge point operators and energy suppliers in China.
Belmont chief executive Jean-Marie Laigle said: "We are extremely honoured to welcome BP as an investor as it is a validation of our approach and technology. We are excited by the prospect of deploying a cutting-edge cognitive AI solution within BP.
"Our technology enables real-time thinking for subsurface engineers, helping transform the way teams work, analyse data, understand situations and generate novel ideas."
BP Clair. Picture credit: Wikimedia 
Related