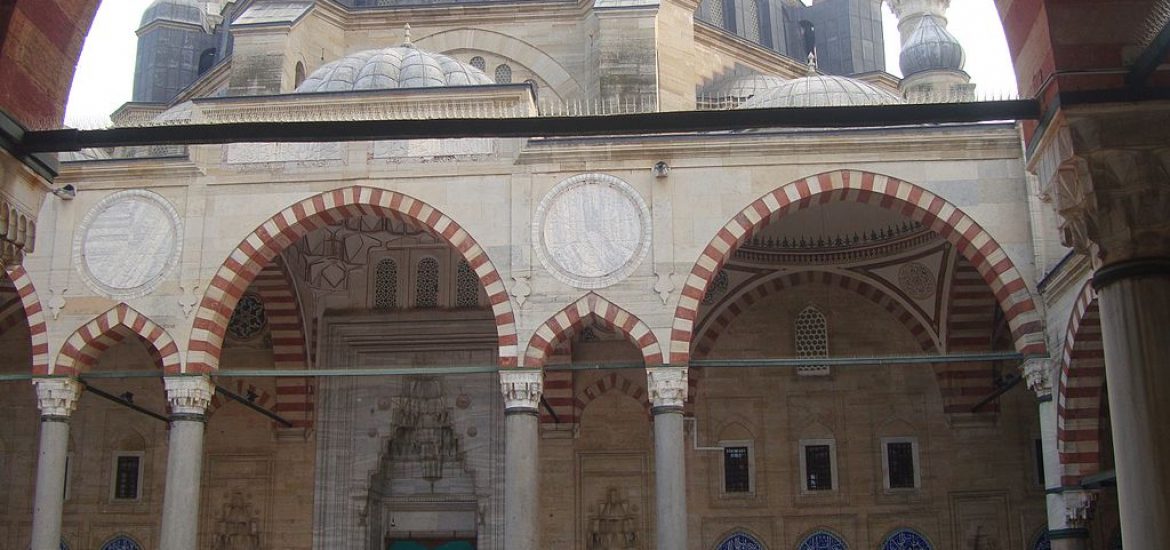 A Canadian upstream gas producer focused on Turkey is reportedly exploring plans for a secondary listing on the London stock exchange. 
Valeura Energy, which produces petroleum and natural gas in Turkey, has been in talks with banks and advisers in London ahead of a potential float in March.
The firm said a UK listing would allow more investors to trade its shares and help put it alongside its international peers.
Listed on the Toronto stock exchange (TSX) with a market capitalisation of around £170 million (US$219 million), Valeura is developing a new gas discovery in Turkey's Thrace basin, alongside its joint venture partner Equinor, the state-run Norwegian oil and gas giant. 
The discovery is believed to hold about 10 trillion cubic feet of gas.
Valeura's CEO Sean Guest said while the firm had the capital it needed until 2020, it wanted to establish itself in London so it would be ready to raise money when needed for the Turkish project.
Guest told the media: "Like many TSX-listed oil and gas companies that operate internationally, we recognise that much of the new interest in our company is coming from the UK. We saw this with our financing earlier in the year.
"It is a message we continue to hear when meeting with investors and research analysts in the UK," he said. 
"We will be going through the documentation and filings over the next four months or so with the final time of the listing driven by our 2018 financial results and our reserve update," Guest added. 
Valeura has been exposed to instability in the Turkish lira, which has frightened off investors. Its shares fell sharply in August amid Turkey's ongoing domestic political crisis.
In March, Valeura raised around US$46 million from selling shares in the company, with high demand reportedly coming from UK-based investors, to help fund appraisals of its Turkish assets.
Valeura currently has interests in 21 production leases and exploration licences in the Thrace basin in European Turkey (pictured).
The company, which was founded in 2010, sold off its Canadian oil and natural gas assets in 2014.
Edirne in Thrace in European Turkey. Picture credit: Wikimedia 
Related