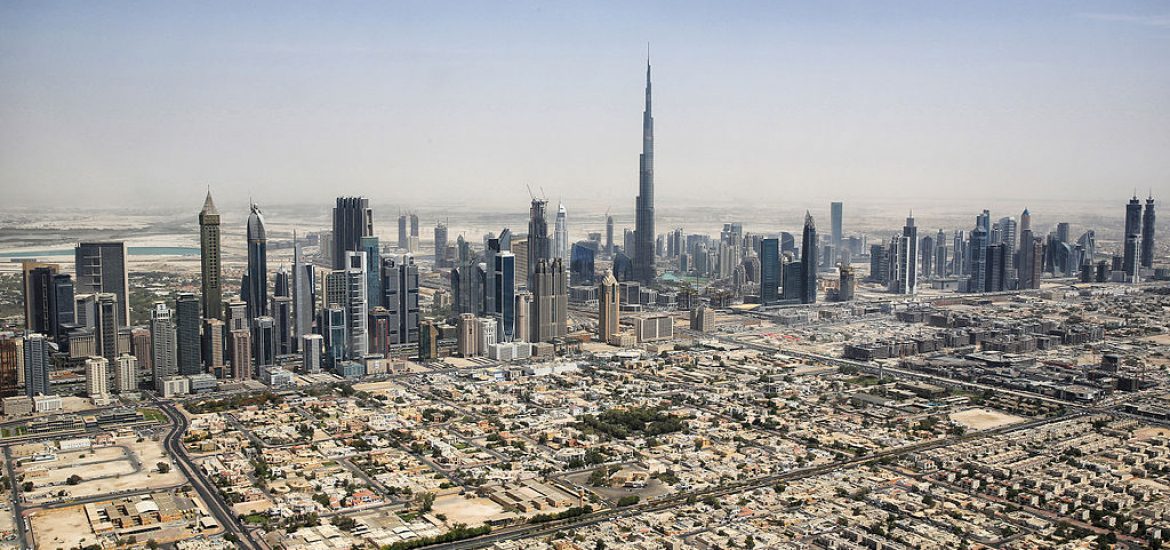 Dubai has begun implementing its plans to explore the potential of hydrogen as a low-carbon energy that could boost the security of supply.
Work has started on the Green Hydrogen Project at the Mohammad Bin Rashid Solar Park, in a private-public partnership with Dubai Electricity and Water Authority (Dewa), Expo 2020 Dubai and Siemens.
The site aims to fuel public buses at the Expo 2020 Dubai and other projects. The solar scheme aims to explore the "enormous potential" of developing hydrogen in the UAE and the site is also due to have a 280-kilowatt wind turbine.
Shaikh Ahmad Bin Saeed Al Maktoum, chairman of the Dubai Supreme Council of Energy, said the collaboration aimed to "identify new energy resources and provide sustainable power as part of a balanced approach that prioritises the environment".
"Our aim is to make Dubai a model of energy efficiency and safety," Ahmad added.
The 10,000 square metre Green Hydrogen site aimed to produce hydrogen with three uses, said Saeed Mohammad Al Tayer, chief executive of Dewa.
"The hydrogen produced will be stored and deployed for re-electrification, transport and other industry uses. It can go to the grid, used internally or can be used to store at night. This project will be an important contribution to the evolving energy mix in Dubai and the UAE," he said.
"This could mean security of supply of energy but that's in the future."
Based on the Dubai Clean Energy Strategy 2050, Dubai aims to generate 7 per cent of Dubai's power from clean sources by 2020, 25 per cent by 2030 and 75 per cent by 2050.
The Green Hydrogen project will use electrolysis, using electricity to split hydrogen from water, using 350-litres of drinking water per hour.
Joe Kaeser, president of Siemens, said the UAE offered the perfect location to test the technology, especially in the public transport network.
He said: "We are aware of the stress that is placed on vehicles in this region due to the high levels of heat; with hydrogen cells, you are not putting as much strain on the vehicle and that improves its longevity. However, this is only the first step and we are eager to explore more ways in which we can adapt the technology to other sectors.
"The interest from various companies and partners has been immense and we are eager to work with all interested parties."
The Expo 2020 Dubai intends to showcase hydrogen transport by powering fuel-cell vehicles with the hydrogen from the solar project.
Live data about the green hydrogen electrolysis will be displayed at Expo 2020 Dubai.
Dubai is not famed for its environmental protection. Picture credit: Wikimedia
Related