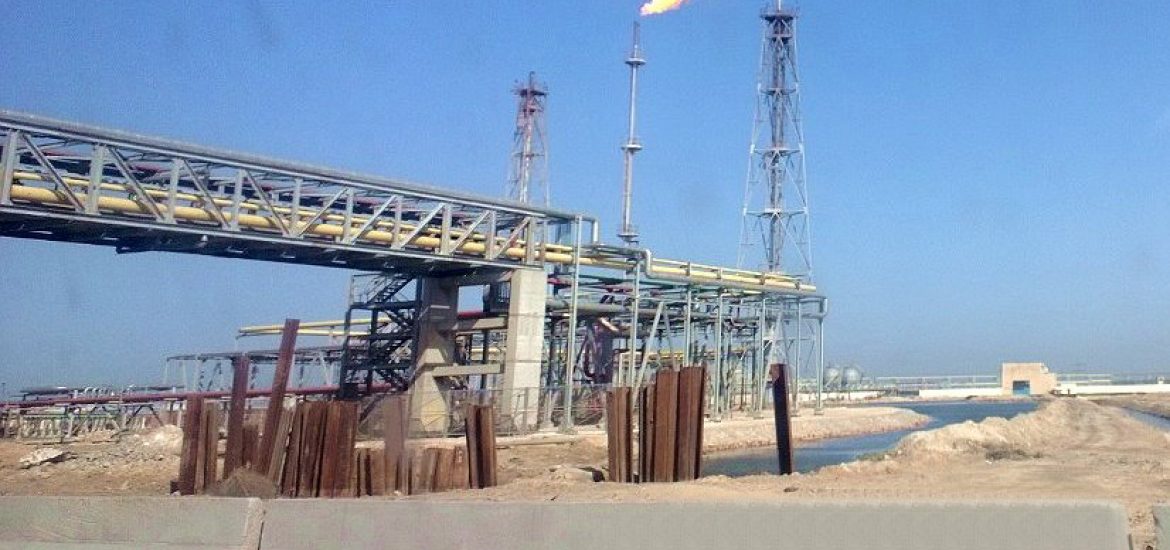 Egypt, Cyprus and Greece have condemned an "unlawful" bid by Turkey to drill for gas inside the Cypriot exclusive economic rights.
Cyprus, Greece and Egypt expressed "their grave concern over the current escalation within the maritime areas of the eastern part of the Mediterranean, condemning the continuing Turkish actions in the exclusive economic zone of Cyprus and its territorial waters, in violation of international law". 
President Abdel-Fattah el-Sissi hosted Cypriot President Nicos Anastasiades and Greek Prime Minister Kyriakos Mitsotakis in Cairo to discuss the formation of an energy-based alliance in the eastern Mediterranean.
In January, several eastern Mediterranean countries meeting in Cairo agreed to create a regional gas market, cut infrastructure costs and offer competitive prices in an effort to create a major energy hub supplying the affluent European market. 
"Turkey's unacceptable practices and drilling … are a blatant assault on the rights of the Cypriot Republic and the international law," Anastasiades told the media. 
Cyprus would use "all available diplomatic means to halt Turkey's aggression", he added. 
El-Sissi said Turkey risked destabilising the region and "damage to the interests" of its nations. 
Egypt hopes its strategic location between Asia and Africa, the Suez Canal and its pipeline network and two gas liquefaction terminals will help turn it into a trading and distribution hub.
Egypt and Turkey have had strained ties ever since the Turkish-backed Muslim Brotherhood government of Mohamed Morsi was toppled in 2013.
Ankara is also at odds with Cairo over maritime boundaries in the eastern Mediterranean.
Turkey says drilling for hydrocarbons in Cyprus' territory is protecting its own interests and those of Turkish Cypriots, who make up around a fifth of the island's population. 
Ankara says a western area of the EEZ is part of its continental shelf and that hydrocarbon exploitation by Cyprus should not take place until the island has been reunited and resources can be shared amicably. 
Turkey has said that maritime blocks 1, 4, 5, 6 and 7 in Cyprus' exclusive economic zone, which it does not recognise, lie within Turkey's continental shelf. Turkey in February last year blocked exploration by Italy's Eni in block 3.
Cyprus argues that any gas profits would be shared equitably if the island is reunified. 
The three leaders also condemned Turkey's military offensive into northeastern Syria. 
They vowed to step up efforts to tackle illegal migration, with Greece particularly vulnerable to an influx of refugees from Syria. 
Mitsotakis called Egypt a strategic partner for Brussels and predicted stronger trilateral relations with Cyprus and Greece. 
The new three-way alliance has previously discussed gas pipelines and electricity interconnectors under the eastern Mediterranean to link European and north African electrical grids. 
The proposed 2-gigawatt cable, known as the EuroAfrica Interconnector, could span a gap of more than 1,500km from Greece to Egypt via Cyprus.
Egypt is selling itself as an energy hub. Picture credit: Wikimedia
Related