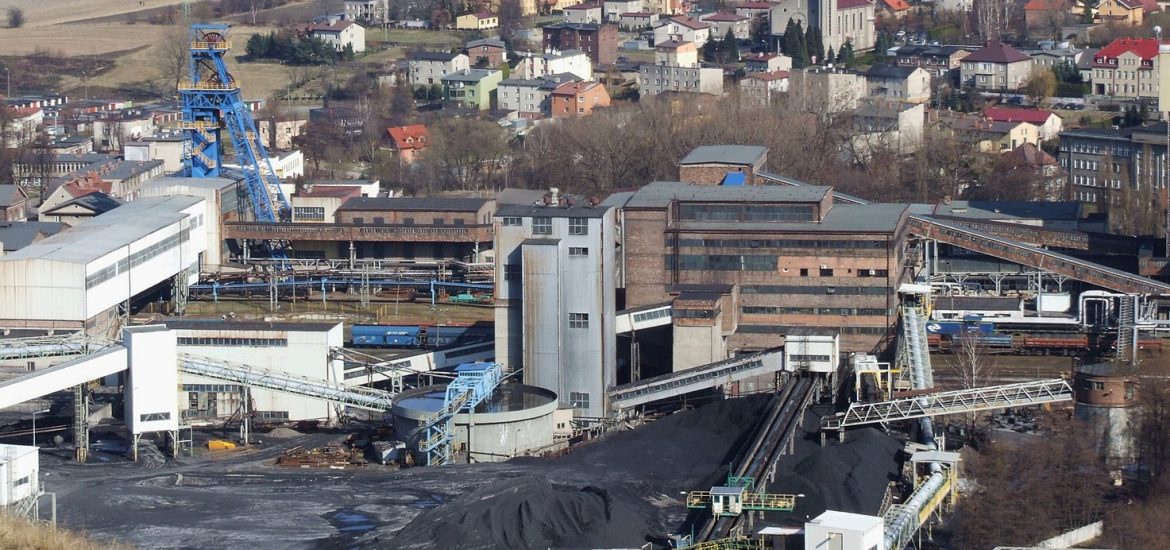 Outgoing Polish MPs on Monday will debate a divisive new law that will boost government powers when opening coal mines. The vote is expected on Tuesday. 
The Law and Justice (PiS) government, which is well-placed to win Sunday's general election, has scheduled an unusual parliamentary session after the poll to be held by the outgoing parliament. 
The extra-parliamentary session allows PiS to push through legislation even in the unlikely event of if losing power.
The legislation would give the Warsaw government the power to bypass regional authorities if a new mine is deemed necessary for "the raw material security of the country". 
PiS also wants to build a gas link to Norway to tap North Sea gas fields and expand its energy infrastructure so Poland can receive more seaborne LNG and oil from sources other than Russia.
The party has also announced that total Polish nuclear capacity can reach 10 gigawatts by 2040.
The first reactor of up to 1.5GW is planned to be launched in 2033, and the next five at two-yearly intervals by 2043.
PiS says next week's legislation will provide greater certainty to investors and "make possible faster and more effective administrative procedures". 
The law is being rushed through parliament as a private member's bill with minimal scrutiny. 
"The effect will be accelerating the implementation of hard and lignite coal mining projects," said Janusz Buszkowski from the ClientEarth environmental group. 
About 80 per cent of Poland's electricity is generated by burning hard coal and filthy lignite, the highest coal dependency in the EU. The government has only promised to cut coal dependency to 60 per cent by 2030 and 50 per cent by 2040.
Poland is still planning new coal-fired power plants. The country even opened a new coal mine this year and a 1GW station in the northern town of Ostrołeka is due to open in 2023, despite a recent court ruling that put its financial viability into question. It is expected to be the country's last coal-fuelled plant.
Next week's legislation has angered municipal governments across Poland. 
"This law will effectively end our planning powers," said Piotr Kuczera, the mayor of Rybnik in the western coal-mining region of Silesia. "It's about the environment. We have taken care of former mining grounds, there are new companies coming to town, unemployment is 3.8 per cent, we're no longer dependent on coal for our economy."
Bolesław Śmiały coal mine. Picture credit: Wikimedia 
Related