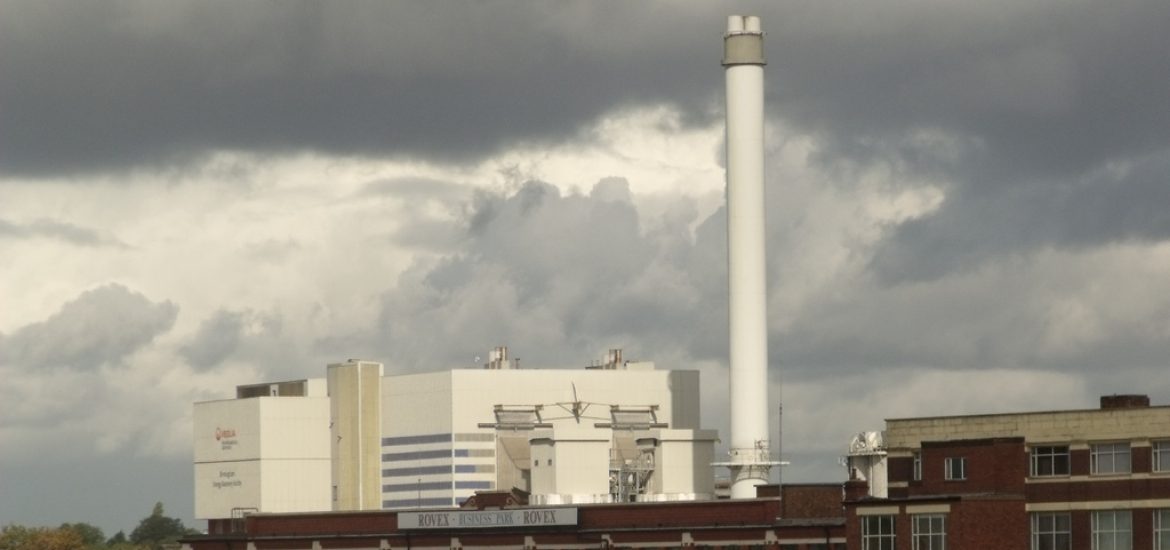 Equitix, a UK infrastructure investor, and Iona Capital, an environmental investment management firm, have announced the acquisition of a £72-million energy-from-waste project in the English county of Somerset.  
The company said the 7.75-megawatt resource-recovery site was set to employ up to 25 full-time staff and process approximately 100,000 tonnes of commercial and municipal refuse-derived fuel per annum, which would otherwise end up in landfill. 
Construction work is due to start in the next quarter with commercial operations starting in 2021.
The project is expected to be delivered by STC Power, which has built 20 small-scale thermal energy plants since 2001. Pinnacle Power has been appointed as the operations and maintenance contractor. 
Waste will be supplied by Geminor, a leading exporter and supply of refuse-derived fuel, under a long-term waste supply contract.
Geoff Jackson, CEO of Equitix, said: "This new project marks the latest addition to our growing waste portfolio. This is a sector that we see huge opportunities in and are very excited to be working with our partners, Iona Capital, in developing this top-quality, high-impact facility."
Nick Ross, director of Iona Capital, said: "We are very pleased to partner Equitix in the financing of the Bridgwater project which is the first of a number of planned investments in the EfW sector."
Since 2011, Iona said it had managed funds on behalf of institutional pension funds and invested these in long-term projects within the bio-energy and low-carbon markets.
Elsewhere, Mitsubishi Electric has reportedly won a US$1.7-million contract for another energy-from-waste plant in the UK.
It is projected to supply medium-voltage electrical balance-of-plant solution for the project in Flintshire, North Wales, including engineering, installation and commissioning services.
With the capability to process 200,000 tonnes a year of post-recycled household solid waste, the site is expected to have a generating capacity of around 19MW.
Built on a former steelworks, the project has been named Wheelabrator Parc Adfer. Adfer is Welsh for recover. It is expected to be operational in around 12 months.
The plant is being built by French industrial engineering contractor CNIM for US waste-to-energy provider Wheelabrator Technologies. It will be Wheelabrator's fourth waste-to-energy site in the UK.
Mitsubishi Electric is due to supply 11kV medium voltage switchgear, transformers and other hardware as well as project management and engineering services.
The major energy-from-waste in Tyseley, Birmingham. Picture credit: Flickr  
Related