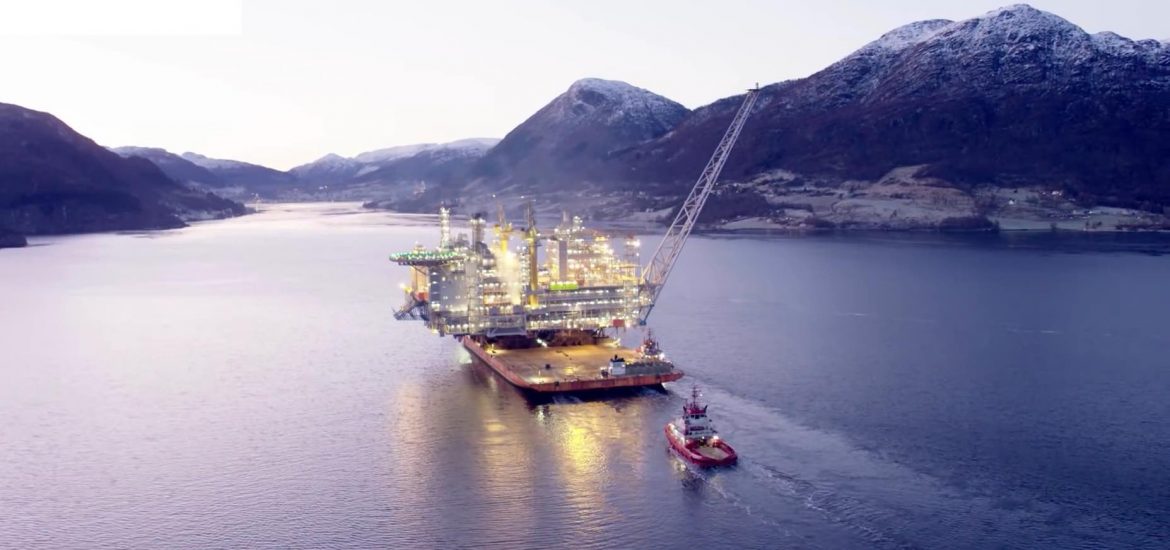 Norwegian oil and gas giant Equinor is due to boost its stake at the Caesar Tonga oil field in the US Gulf of Mexico through a US$965-million agreement with Shell Offshore.
Using its preferential rights as a stakeholder, Equinor is due to increase its stake in the field to 46 per cent.
Equinor is becoming one of the largest producers in the Gulf of Mexico.
The agreement marks the exit of Royal Dutch Shell, which agreed to sell its stake of 22.45 per cent in the offshore oil field last month.
Anadarko holds a 33.75-per-cent stake in the field and Chevron has 20.25 per cent.
Caesar Tonga, 290km southwest of New Orleans in the Green Canyon region, is among the largest deepwater resources in the US Gulf of Mexico. It came into production in 2012 at depths of around 4,900ft.
The state-run firm's share of Caesar Tonga output is 18,600 barrels of oil equivalent per day. The Tonga, Tonga West and Caesar fields that make up the Caesar Tonga site.
Equinor is the owner and operator of the Titan field and is planning to drill the Monument Paleogene prospect in the US Gulf of Mexico later this year.
In addition to its offshore portfolio, Equinor has extensive US onshore operations in the Eagle Ford in Texas, the Bakken in North Dakota and the Appalachian basin across Ohio and Pennsylvania.
Equinor's North America production chief Christopher Golden said: "Deepwater Gulf of Mexico forms an important part of Equinor's portfolio. This deal will strengthen our position in this prolific basin and build on the recent discovery in the Blacktip well.
"Later this year we will be drilling the Equinor-operated Monument prospect, which has the potential to further develop our position in the Gulf of Mexico.
"We are pleased to increase our presence in the US, one of our core areas. This is an asset we understand well, and our larger interest will deliver significant additional free cash flow from day one."
State-run Equinor, which renamed itself from Statoil in May last year to demonstrate its move away from fossil fuels, has been operating in the Gulf since 2005 with exploration prospects and interests in eight fields in production and two in the development stage.
Norway's oil and gas investments have helped it acquire the world's largest sovereign wealth fund, holding more than 1 per cent of global shares and worth around US$1.3 trillion.
Equinor remains heavily invested in oil and gas exploration. Picture credit: YouTube
Related