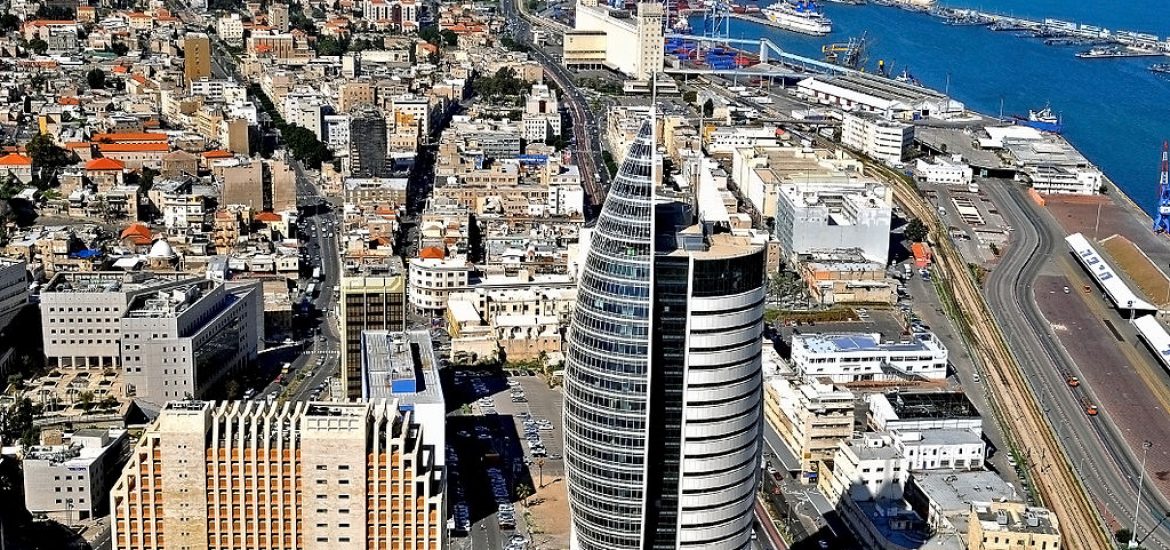 Greece, Cyprus and Israel said this week that they were ready to proceed with a US-backed pipeline to transfer natural gas from the eastern Mediterranean to western Europe.
The EastMed pipeline would bring gas to EU markets via Greece, replacing the idea for an alternative route for Israeli gas through Turkey. EastMed is expected to be 2,000km long.
The three states also reaffirmed their political determination to promote a subsea electricity cable known as the EuroAsia Interconnector.
Israel said it planned to sign the pipeline agreement next year for the US$7-billion project.
Israel has been developing gas fields off its Mediterranean coast over the last 10 years. Its Tamar field is operational and the larger Leviathan is forecast to be operational in 2019. 
While most of Israel's gas is consumed domestically, it has signed export deals with Egypt and Jordan and is now looking to sell to Europe.
The pipeline is intended to initially carry 10 billion cubic metres of gas a year to Greece, where it would connect to the 300km Poseidon pipeline to Italy.
Israeli Prime Minister Benjamin Netanyahu held talks with the Republic of Cyprus president, Nicos Anastasiades, and Greece's Prime Minister Alexis Tsipras in Beersheba this week during the fifth tripartite summit. 
Anastasiades told the media after the summit: "The field of energy comprises a key component of our cooperation."
The pipeline will also need approval from the European Commission but Brussels is keen for Europe to diversify its gas supplies away from Russian pipelines. 
"Today, we reaffirmed our commitment for the EastMed pipeline, discussed important aspects of the project," Netanyahu said. 
The Israeli hardliner called EastMed "a pipeline for prosperity". 
"We think that this will open up new energy opportunities for Europe. It is important for the security of Europe, it is important for our respective economies and it is important for anchoring additional regional co-operation."
US ambassador to Israel David Friedman signed Washington's backing, adding that it was important for regional stability. 
Netanyahu said the trilateral summits, that began in 2016, signalled increasing co-operation between the three states.
"Our personal friendships grow stronger as our agreements grow longer and longer and more detailed," the hawkish prime minister added.
Haifa. Picture credit: Wikimedia 
Related