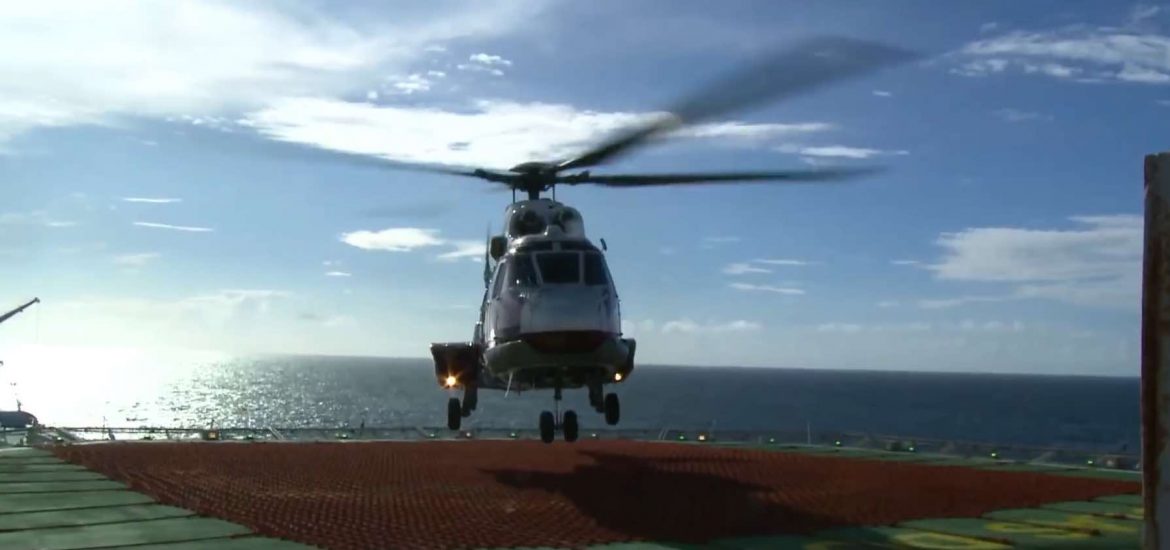 Greece has responded to warnings by Turkish President Recep Tayyip Erdogan over maritime borders in the Aegean and Cypriot drilling for gas and oil in the island's exclusive economic zone, saying Ankara must show a "responsible stance".
"Turkish provocations undermine regional stability at a critical juncture, demonstrating the shakiness of Turkey's legal arguments," the Greek foreign ministry announced.
"Whatever their differences, the other countries of the eastern Mediterranean recognise that energy must become a bridge for dialogue and co-operation in our region. Instead of insisting on its threats and illegal claims, Turkey ought to follow this responsible stance," the ministry added.
Eastern Mediterranean gas discoveries since 2009 continue to increase tensions between Ankara, Cyprus and Greece.
French oil giant Total and Italy's Eni have announced a joint bid to explore offshore oil and gas opportunities in block 7 near Cyprus, despite the warnings from Turkey
The Republic of Cyprus' energy ministry announced that an application was received on November 26 for the block from the two firms.
The ministry said: "In the coming days, the application will be examined by the advisory committee, which will prepare an introductory report for the minister for energy. Subsequently, the minister will present a proposal to the Council of Ministers, where the decisions will be taken."
In October, Cyprus invited Total, Eni and ExxonMobil to bid for the unclaimed block within Cyprus's exclusive economic zone.
But Turkey says block 7 is disputed as it "remains within the outer limits of Turkey's continental shelf in the eastern Mediterranean" and rhetoric appears to be becoming increasingly shrill in Ankara.
Erdogan told his Justice and Development Party MPs on Tuesday: "The reckless behaviour of Greece and the Greek Cypriot administration in hydrocarbon search in the eastern Mediterranean by receiving support from several European states has become a threat and danger primarily for themselves.
"Turkey is determined to use its rights arising from international law in full regarding disputes over the Aegean Sea and the Cyprus issue," the populist president added. "Turkey will not make the slightest concession from its theses either in the eastern Mediterranean or any other region and will defend its rights."
The pro-government media reported Erdogan saying he would not allow distant countries to gain economic and political dominance in the region, brushing aside Turkish rights.
He said international maritime law under the UN Convention on the Law of the Sea meant nations had a continental shelf of up to 200 miles, while islands had territorial waters of up to 12 miles. He claimed the Cypriot block 6 fell within the limits of Turkey's 200-mile continental shelf. Turkey does not recognise the convention.
Eni is looking to start drilling off Cyprus. Picture credit: YouTube
Related