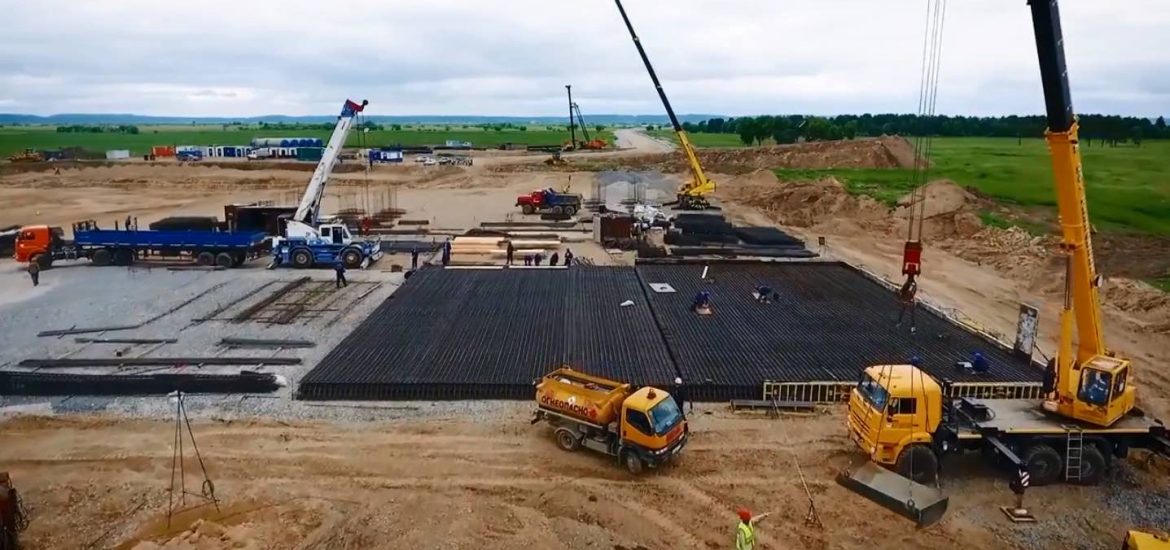 Lithuania's energy minister Žygimantas Vaičiūnas and his Ukrainian counterpart Ihor Nasalyk have signed a joint statement on the threats of the Nord Stream 2 project. 
Vaičiūnas reportedly said both countries had suffered from energy dependency. 
The Lithuanian Ministry of Energy said: "This document expresses firm support for the main objectives of the Energy Union: enhancing energy security and diversifying energy sources." 
Nord Stream 2 is scheduled to be in operation by late 2019 at an estimated cost of €9.9 billion. 
Germany gets more than half its gas from Russia, at a cost of more than US$10 billion in 2017 but it would have paid about US$1 billion more for its gas if its rates had risen at the same pace as those in Italy or France.
Vaičiūnas said Nord Stream 2 posed a threat to EU solidarity with the document saying that "the diversification of energy sources and the creation of a competitive market that ensure compliance with EU laws must apply to Nord Stream 2 and other gas pipelines that unite the EU with third countries". 
The Kremlin relies on oil and gas to fund more than a third of its budget. 
The energy ministers have supported the decision of the European Commission to revise the EU Gas Directive.
The two Nord Stream pipelines would have a capacity of 55 billion cubic metres of gas per year. The second pipe is due to be built alongside the original Nord Stream tube on the bed of the Baltic Sea from Russia to Germany. Germany and Finland have already issued permits for the construction with approval still needed from Russia, Denmark and Sweden.
Ukraine and the US are opposed to Nord Stream 2 with Kiev fearing lost revenue from the Russian gas transit and Washington hopes to increase LNG exports to Europe.
Moscow said the fate of the project depended on the EU's will to stand up to US pressure. 
Russian Deputy Foreign Minister Alexander Grushko told the Kremlin mouthpiece Tass: "The point is whether Europe will withstand the pressure of the Americans, who have been using every opportunity to prevent the implementation of this project and at the same time persuade the Europeans to buy US LNG. 
"We believe that if Europe's energy security is given top priority, there will be no doubt that this project will ensure it," he was quoted saying. 
Nord Stream 2 is one of three major Russian gas pipeline projects. Picture credit: YouTube
Related