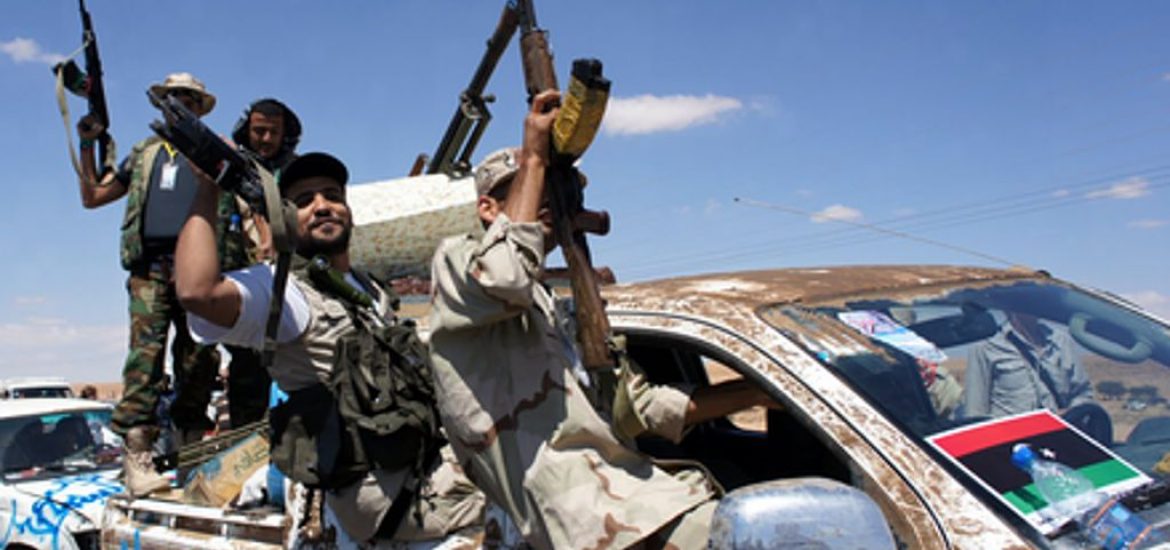 Opec has announced that Libya's crude oil production exceeded 1 million barrels per day (bpd) last month, compared to 950,000 barrels per day in August.
Production remains below Libya's pre-uprising rate of around 1.6 million bpd, but is at its highest level since mid-2013, according to Reuters.
The National Oil Corporation (NOC) chairman Mustafa Sanallah forecast a global rise in oil prices by the end of 2018, and an increase in Libyan oil revenues to US$23.4 billion if the production persisted at the same level.
This month's production might be hampered as the
NOC warned yesterday (Sunday) that it would suspend operations at Al-Zawiya refinery unless security improved after two attacks.
The refinery west of the capital Tripoli supplies western and southern Libya with fuel and its port exports crude oil from the southern El Sharara oilfield.
"Gunmen attacked the site on Wednesday, trying to break into the oil-mixing operation and stealing a company car," the NOC announced.
The previous week a gang allegedly assaulted workers, kidnapping a member of staff, who later was released. They also stole employees' cars.
"The NOC board warned that any continuation or failure to address this situation, to ensure staff and site protection and increase security, will affect ongoing operations and result in their suspension," the NOC said.
Protests, blockages by armed groups or staff and outbreaks of violence regularly disrupt Libyan output.
Three Libyan oilfields have demanded pay increases and better working conditions. The Wafa, Abu Attifel and El Feel fields threatened to increase protests, which took place last week, unless their demands were met.
They are reportedly angered that a plan granting them pay increases adopted in 2014 had not been implemented.
"We suffer from many things, salary delays, a lack of medical facilities, poor security and no salary increase," an unnamed employee told Reuters.
He also complained about security at the remote oil fields, saying there had been no updates on workers kidnapped at the El Sharara oilfield in July.
Libya's NOC, which operates the three oilfields in joint ventures with foreign firms, made no comment.
Rising Libyan inflation has meant the dinar has lost much of its value against the dollar since 2015, driving up the cost of imports.
Strikes, blockages by militants or employers and outbreaks of violence have frequently interrupted production in Libya.
The political chaos in Libya provides an uncomfortable backdrop to the oil-dependent economy. Picture credit: Wikimedia
Related