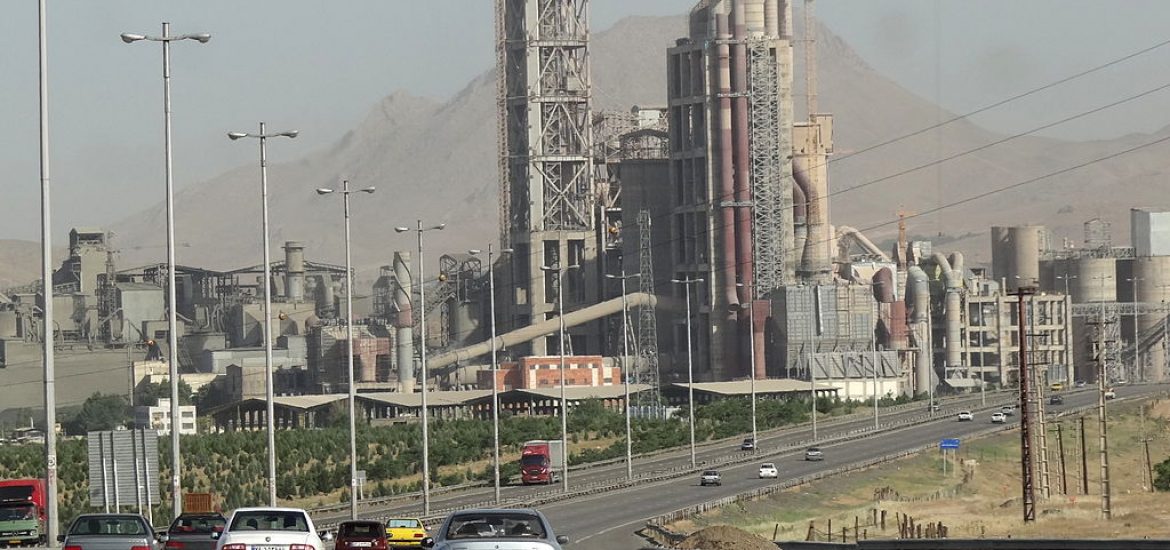 Donald Trump has discussed Abu Dhabi's "contributions to the global energy markets as a reliable supplier of oil" during talks with the UAE's Crown Prince Mohammed bin Zayed al-Nahyan, according to the White House.
The United Arab Emirates together are Opec's third-largest producer.
The impact of US oil sanctions against Iran was on the agenda.
Trump has about two weeks to decide whether to grant waivers to Iran's eight largest oil buyers, allowing them to continue to buy Iranian oil.
The US granted six-month delays in November to China, Greece, India, Italy, Japan, South Korea, Taiwan and Turkey. Washington is expected to offer the eight major buyers renewed waivers, but with reduced volumes.
The end to the delays on May 2 has pushed up crude prices as buyers bought up more supplies before the waivers expire.
The tycoon turned populist has tweeted numerous times about oil prices although he appears to be having limited impact on Opec output.
"Very important that Opec increase the flow of oil," Trump tweeted in late March. "World markets are fragile, price of oil getting too high. Thank you!"
The German banking operation of Italy's UniCredit has pleaded guilty to US charges that it allowed its Iranian customers to conduct transactions, violating Washington's sanctions.
The payout, related to a case dating back to 2011, was fully covered by provisions, the international bank said. Q1 2019 earnings would be boosted by about €300 million after the penalty funds were released, UniCredit added.
The penalty is among the largest ever related to US sanctions laws.
Japan
Japan's industry minister Hiroshige Seko said Tokyo still saw Iran as important to its supply security.
"Japan's relationship with Iran, as one of the world's leading oil-producing countries, is important as the country relies on almost all of its petroleum on imports," Seko told the Japanese media.
"We intend to have close discussions with the US side in order to avoid having a harmful effect from the US measures on Japan's stable energy supply and its corporate activity."
In February, Japan said it imported 135,013 barrels per day of Iranian oil, a 25.1-per-cent fall year on year.
Iranian heavy crude made up almost 87 per cent of the total oil imports from the isolated Gulf state in February.
Iran's economy is feeling the pressure of sanctions. Picture credit: Wikimedia 
Related