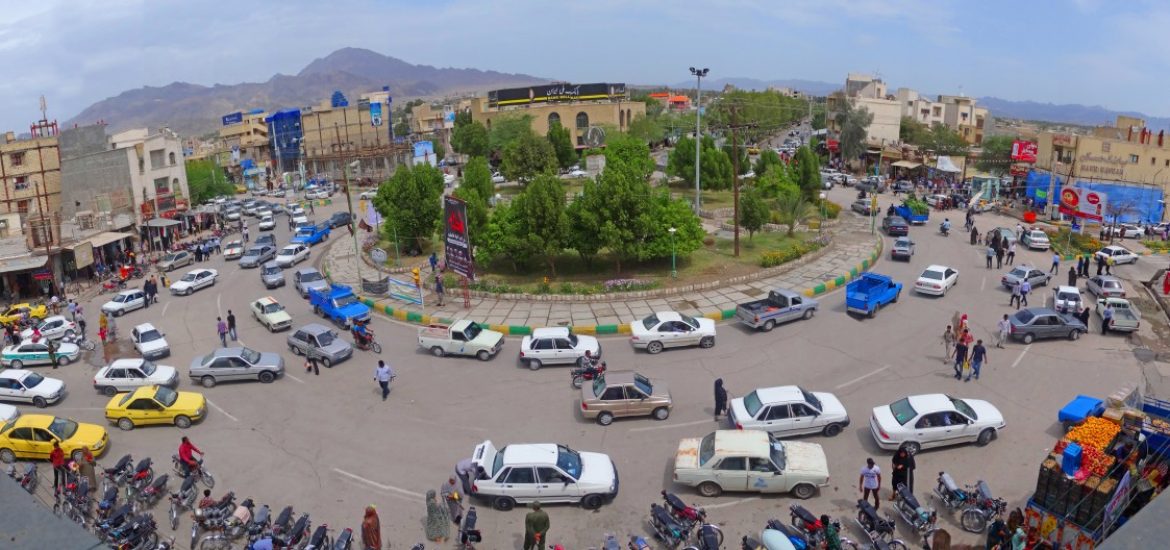 Iran will not refund French oil and gas giant Total for its investment in South Pars, the world's largest gas field, until the Persian Gulf project becomes operational, according to Tehran's oil minister Bijan Zanganeh. 
Total "was not expected to pay a fine" to Iran, after it pulled out of its US$4.8-billion venture to develop phase 11 of the gas field in August following the imposition of Donald Trump's sanctions against Tehran, Zanganeh said, according to the Icana news agency.
"Total is not supposed to pay a sum as a penalty to Iran, but the money that this company has invested in phase 11 of South Pars until now will not be reimbursed until the time of operation and production," Zanganeh added. 
Total spent US$55 million in administration costs, which it would be unlikely to recover any time soon, according to energy consultancy Wood Mackenzie.
The French company said it had so far spent less than €40 million on the project and withdrawing would not impact its production growth targets.
Total signed a contract to develop phase 11 of the field with an initial investment of US$1 billion, but it pulled out of the project in late August after failing to obtain a waiver from reinstated US sanctions. The decision was made despite European Union assurances that Brussels would work to protect European employers from the impact of Trump's unilateral decision in May to break the 2015 nuclear deal.
The next wave of US sanctions, targeting Iran's oil and gas exports, is due to come into effect in November. 
The joint investment between Total and China National Petroleum Corporation and Iran's Petropars in 2016, following the lifting of nuclear-related sanctions against Tehran, was seen as a triumph for the struggling Iranian energy sector. 
China hopes to fill the vacuum left by Total's departure and secure the bulk of South Pars' output. 
Iran has the world's second-biggest gas reserves after Russia but its aged infrastructure, combined with a lack of access to international technology in gas processing under sanctions, has hampered output.
Iran hoped the return of firms like Total would enable it to become self-sufficient and stop the need to import from neighbouring Azerbaijan and Turkmenistan during the winter. Tehran also hopes to soon become an exporter of liquefied natural gas (LNG). 
Iran is not self-sufficient in gas. Picture credit: PXHere 
Related