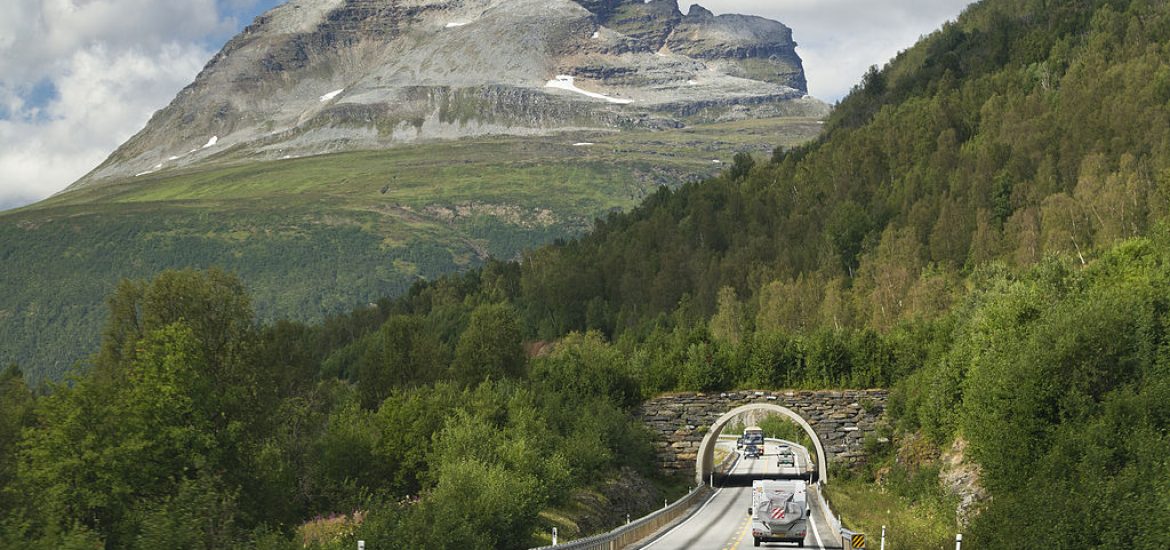 The US overtook Europe to become the world's second-biggest market for electric cars last year amid accusations that European car manufacturers are holding back sales ahead of stricter emissions rules.
China led the market last year with more than 1 million electric vehicles (EV) sold, followed by the US with 361,000 and the EU with 302,000, clean energy NGO Transport and Environment reported.
The EU figures do not include Norwegian sales. If Norway, where electric vehicle sales are booming, is included the 2018 European EV sales amounted to 374,000 vehicles.
The Brussels-based lobby organisation said Europe's sales were lowered by European car companies delaying investment ahead of tighter EU emissions limits expected by 2021.
The report said seven all-electric models in Europe were being held back and fewer new battery electric and fuel cell models were introduced in 2018 than in 2017.
EU consumers also have limited model choice with the seven new EVs on the market in the bloc in 2018, rising to 20 this year, 33 in 2020 and 45 in 2021.
The car industry is spending little on EV marketing while using pricing to steer buyers towards more profitable models, the report said.
"EU carmakers have seen electric cars as a necessary evil to comply with regulation and evidence shows they've been suppressing supply and sales in 2018, in an attempt to protect their diesel business," said the lobby group's analyst Lucien Mathieu.
"Meanwhile, China is racing ahead and even Trump's America has now overtaken Europe thanks to the Tesla-fuelled EV sales boom."
US electric vehicle sales were boosted by the Tesla Model 3, which became the best-selling US car by revenue last year. The study said 68 per cent of BEV (battery-electric vehicle) sales in the US were Tesla Model 3s. These sales increased alongside the California Zero Emission Vehicle programme and the federal tax credit for EVs, with the latter coming to an end for the Model 3 in December.
"The car industry is gearing up to comply with the 2020-21 carbon dioxide standard and will soon start boosting the sales of plug-in cars," Mathieu added.
European carmakers risk being hit with heavy fines if they do not meet tighter EU limits in 2020 and 2021.
By 2020, car manufacturers in the EU need to be 95-per-cent compliant with the target of 95g carbon dioxide per km for new car sales and fully compliant in 2021. However, manufacturers do not have a target for the preceding years, leading Transport and Environment to conclude that the industry lacks the incentives to boost currently unprofitable EV car sales before then.
Norway could provide a model for the EU to follow. Picture credit: Wikimedia
Related