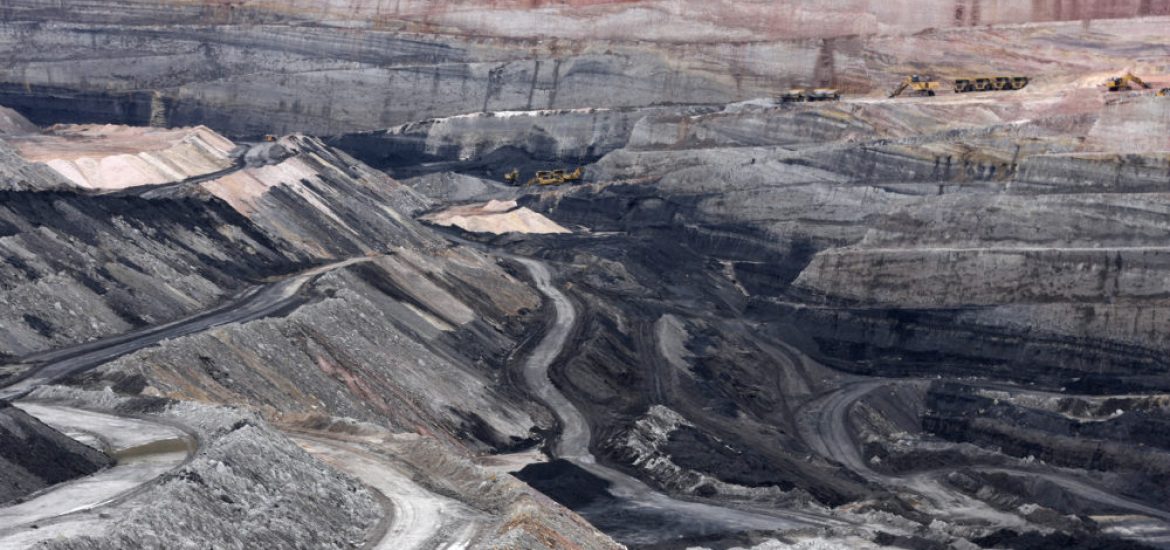 Spain's minority Socialist government is struggling to balance its green ambitions with its support base in the coal-mining sector. 
The number of miners has plummeted from 13,000 in 1994 to little more than 2,000 today but Asturias, Aragón and Castilla y León have vocal coal-mining communities. 
The coal exit advocated by Environment Minister Teresa Ribera could undermine support for Prime Minister Pedro Sánchez's government in next year's elections.
On taking power, Sánchez merged the former ministries of Energy and Environment into the Ministry for Ecological Transition and appointed Ribera, a well-known environmental activist, as its head.
Ribera has announced that the government will scrap the contentious sun tax, which was introduced by the previous government in 2015 and imposed on all self-consumption photovoltaic systems of more than 10 kilowatts. 
Citizens who install solar panels and produce excess energy are also prohibited from selling that electricity to the grid. As a result, sun-rich Spain saw the potential growth of its solar blocked by the government. 
And by the end of 2018, 26 mines are due to be shut down.
"The party that changes energy policy in this region is implicitly changing industrial policy and heading toward a disaster and a loss of voters' confidence," said José Luis Alperi, who heads the Asturian mining union Soma.
Asturias is a Socialist stronghold and Soma estimated that each coal miner supported 3.5 related jobs. 
The government faces a balancing act amid pressure from Brussels.
If 26 uncompetitive mines have not been shut down by the end of the year, funding received under a €2.1-billion EU-approved fund to ease their closure will have to be returned. 
Power stations burning coal, biomass or peat have until June 2020 to comply with EU revised Industrial Emissions Directive, which mandates stricter pollution limits.
Madrid also has to draft a national energy and climate strategy by the end of 2018 as part of the EU's climate and energy targets for 2030.
The Socialists have a tenuous grip on power through a cumbersome coalition and miners are hoping the deadline to keep marginal mines operating will be extended. 
"It's not a cutoff date for us. If there is political will, this date can be overcome," Alperi said. 
But Spain's utilities have been announcing plans to shut down coal-powered power but the former conservative government of Mariano Rajoy objected and in January it proposed legislation giving the government power to block their closure.
Coal and socialism have deep roots in Spain. Picture credit: Flickr
Related