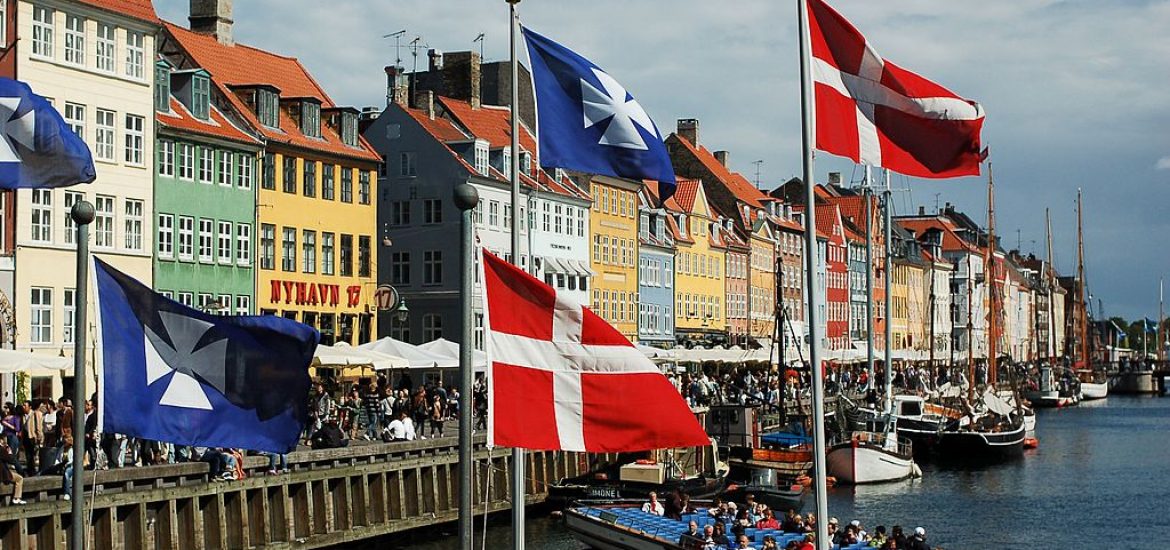 Damen Shipyards Group is to build and deliver five fully electric, zero-emission ferries for the public transport company, Arriva Danmark.
All five Damen Ferry 2306 E3 boats will be powered by batteries, minimising noise and vibrations and featuring steel hulls with strong fenders to ensure reliability and lower maintenance requirements.
The five vessels will be specifically designed to dock bow-first at Copenhagen's jetties, the firm said. Fast-charging ports would be fitted at each destination and recharge the batteries in a reported seven minutes, Damen said.
The regular, prolonged stops involved in ferry transport make them tempting for conversion to battery technology. 
Each of the five ferries would be able to carry around 80 passengers and set low in the water to offer protection from the wind and reduce seasickness for customers. The ships will have large windows to offer views of Danish scenery. 
Damen said it considered biodiesel, hybrid and full-electric solutions and decided on a zero-emission, battery-powered option because it offered the best results in terms of sustainability. It said over the 12-year contract, the electric option offered the most cost-efficient solution. 
Another requirement was that the new ships would be able to fit into the existing timetables and infrastructure. 
"Throughout the tender process, the collaboration between all parties has been excellent," said Martin Verstraaten of Damen. "Combining Arriva's operational knowledge with our shipbuilding experience has delivered a design that answers all the needs of this project: a zero-emission, low-maintenance solution that offers real value for money."
The ferries will be operated by Arriva's client, Danish public transport body Movia from Copenhagen. 
"We are very proud and honoured to play our part in assisting the city as it strives to meet its target of zero emissions in public transport in the coming years," said Torben Hansen of Arriva Danmark. "This new vessel order is perfectly aligned with our role at the forefront of the switch from diesel to electric power. Damen has proven to be the right partner for this project. Its experience with fully electric vessels has positioned the company to support and advise us in our mission to provide the city of Copenhagen with clean, safe, reliable and cost-effective transport."
Copenhagen is following the Scandinavian trend of adopting electric-powered ferries. Picture credit: Wikimedia
Related