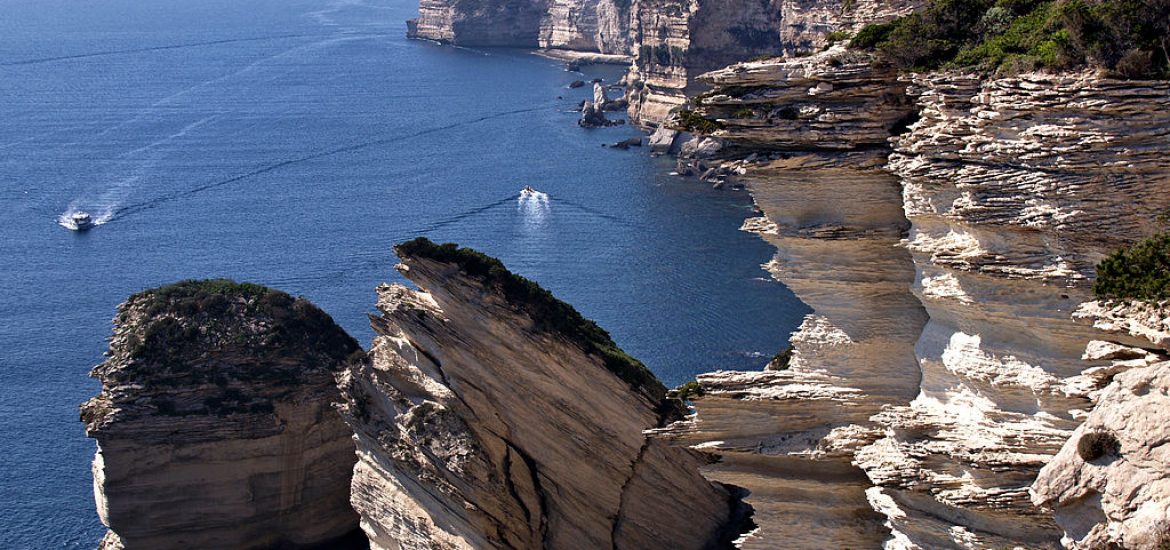 The UK government last week rejected a £1.3-billion tidal project at Swansea but other tidal projects are springing up all over the world. 
The tidal lagoon power plant in the south Welsh city was axed as the cash-strapped government baulked at the £1.3-billion price tag.
The Department for Business, Energy and Industrial Strategy pulled out after a survey deemed the project was too expensive, with development costs already reaching £35 million, with the average energy consumer facing an estimated additional £700 between 2031 and 2050 to fund the scheme. 
Business Secretary Greg Clark told the House of Commons that securing energy requirements "has to be done seriously". The pro-EU minister said that while cheaper alternatives exist, "no individual project, and no particular technology, can proceed at any price".
Other projects

 
Other projects tapping tidal flows include 12 metre-wide underwater kites that move under water.
"We fly with the tides," said Martin Eklund at Minesto, which is installing a £25 million array near Anglesey off the coast of north Wales. "The main advantage is we can harvest energy from very low currents. This resource is abundant – it is everywhere."
Although wind and solar power increased 75 per cent between 2013 and 2016, the renewable sources still only provided 10 per cent of global electricity and met even less of total energy demand.
"We will need every kind of renewables we can get our hands on, including marine, to move us around, heat our homes and so on," said Declan Meally of the Sustainable Energy Authority of Ireland.
Ocean Energy Systems, which has members in 25 countries, estimates that global potential for wave and tidal energy of 750GW by 2050, almost twice the current nuclear capacity. The European Union projects 100GW in 2050, providing about 10 per cent of EU electricity.
Further afield, China has invested US$200 million since 2010 in ocean energy, and the EU €3 billion in a mix of public and private funding in the last decade.
The world's first major tidal array, the Meygen project built by Atlantis Resources in the Pentland Firth, is now generating power. Unlike the wind industry which has settled on a three-blade design, underwater power generation projects are also testing four- and six-bladed versions. 
OpenHydro in Canada's Bay of Fundy uses 16-metre hoops with inward-pointing blades that are inspired by the mouth of a giant lamprey fish. Its makers opened the world's first tidal turbine manufacturing factory in Cherbourg last week.
Most countries in the world could exploit the power of the sea. Picture credit: Wikimedia
Related