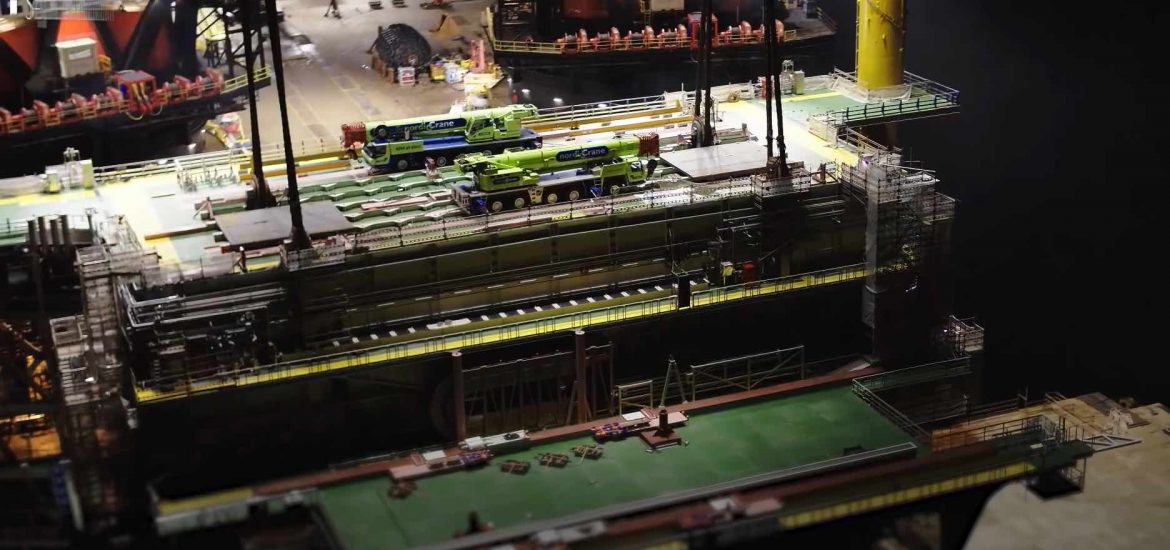 Norwegian energy giant Equinor says it has agreed to take over a Danish energy trading company, Danske Commodities, as it diversifies its portfolio.
The deal follows similar acquisitions by Equinor's counterparts in the rest of Europe.
Equinor agreed to pay €400 million for the firm that last year had a trading volume in electricity twice total Norwegian demand. 
The Norwegian company says it expects to invest 15 to 20 per cent of its capital expenditure in new energy solutions by 2030.
Spanish oil firm Repsol last month acquired power utility firm Viesgo for €750 million, including its gas and electricity marketing business. 
France's Total in April bought a majority stake in electricity retailer Direct Energie in a €1.4-billion deal, making it a major competitor for the principal French power utility EDF.
Danske Commodities is one of the largest short-term traders in electricity in the European market.
Equinor, formally Statoil, said the transaction supported its effort to become a more broad-based energy company. By 2030 it said it expected to designate as much as 20 per cent of its spending on new and low-carbon energy solutions.
"Danske Commodities' trading platform and geographic footprint will support our strategy through leveraging DC's material trading position in electricity and natural gas," said Jens Økland, Equinor's marketing chief. 
Danske, which traded 318 terawatts hours of electricity across 37 countries in 2017, was founded in 2004 and is based in Aarhus, Denmark, with 284 staff. It will reportedly keep most of its senior management in place for at least a year and CEO Henrik Lind promised continuity while both firms pushed for low-carbon options.
"Under Equinor's ownership, Danske Commodities will benefit from a stronger financial position and a portfolio of gas and renewable assets across Europe that can be optimised in the short-term dynamic market and give us further trading opportunities," Lind said. 
Last year, then Statoil said it reached its target of cutting 1.2 million tonnes worth of emissions of carbon dioxide three years ahead of schedule.
Equinor aims to cut emissions of carbon by another 2 million tonnes by 2030.
Irene Rummelhoff, Equinor's new-energy solutions chief, said: "This transaction will strengthen our ability to capture value from our current and future equity production of renewable electricity and supports our aim to grow in new energy solutions.
"We see excellent opportunities to develop our collective understanding of various national markets in a world where renewables to a larger and larger degree will be exposed to market risk."
Producing most of its electricity from renewables, Norway sells nearly all of its oil and gas to its neighbours. 
Norway's Equinor is trying to move away from fossil fuels. Picture credit: YouTube
Related