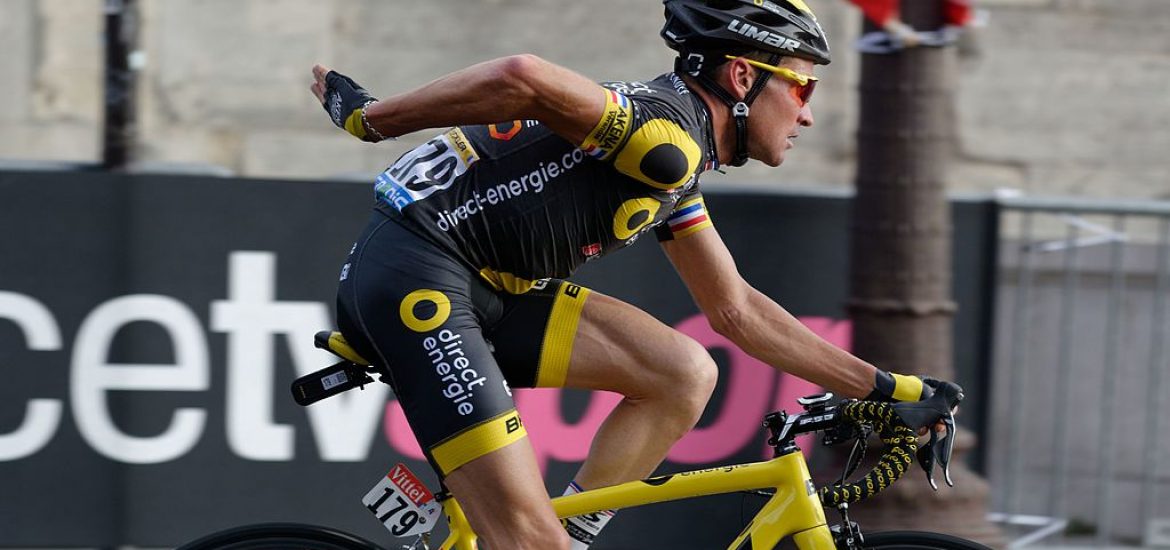 French oil and gas giant Total has completed the acquisition of a 73-per-cent stake in gas and renewable power provider Direct Energie. The deal is worth an estimated €1.4 billion. 
The agreement, which was lodged in April, has also triggered a mandatory offer for the remaining shares in Direct Energie at the same price of €42 per share, valuing the firm at more than €1.9 billion.
Direct Energie has an installed base of 800 megawatts in gas-fired power production and 550MW in renewable energy. It is also the parent company of Neoen, which has solar and wind assets across France, El Salvador, Australia and elsewhere. Neoen developed the 300MW Cestas photovoltaic factory in France, which is now one of the largest panel production centres in Europe.
The integration of Direct Energie brings Total's customer portfolio in the energy supply market to 4 million sites in France and Belgium, and Total now aims to reach over 6 million customers in France and more than 1 million in Belgium by 2022. 
Ledouble, a financial consultancy firm appointed by Direct Energie's board of directors as an independent expert, confirmed that the price offered represented fair financial value for Direct Energie's minority shareholders, including for the squeeze out a procedure that Total intends to request if the required conditions were met.
"The board of directors unanimously recommends to Direct Energie's shareholders to tender their shares. This operation is indeed extremely positive for Direct Energie, its teams and client,s" said Xavier Caïtucoli, chief executive of Direct Energie.
Patrick Pouyanné, chief executive of Total, said: "This operation allows us to accelerate our integration downstream along the full gas and power value chain and to reach critical mass in the French and Belgian markets where we are growing fast." 
The firm has had a majority stake in module manufacturer Sunpower since 2011.
The makeup of Direct Energie's board of directors was modified in order to take into account the new shareholding structure. Therefore, along with the remaining directors, Xavier Caïtucoli and Xirr Europe (represented by Nicolas Gagnez) as an independent director, Philippe Sauquet, Namita Shah, Helle Kristoffersen and Cécile Arson were appointed as directors, as well as Jean-Hugues de Lamaze as another independent director. These appointments will be subject to confirmation by the next general meeting of Direct Energie's shareholders. 
Total, BP, Norway's Equinor and Denmark's Dong have recently invested in the power sector, particularly in renewable sources.
Direct Energie has a Tour de France team. Picture credit: Wikimedia
Related