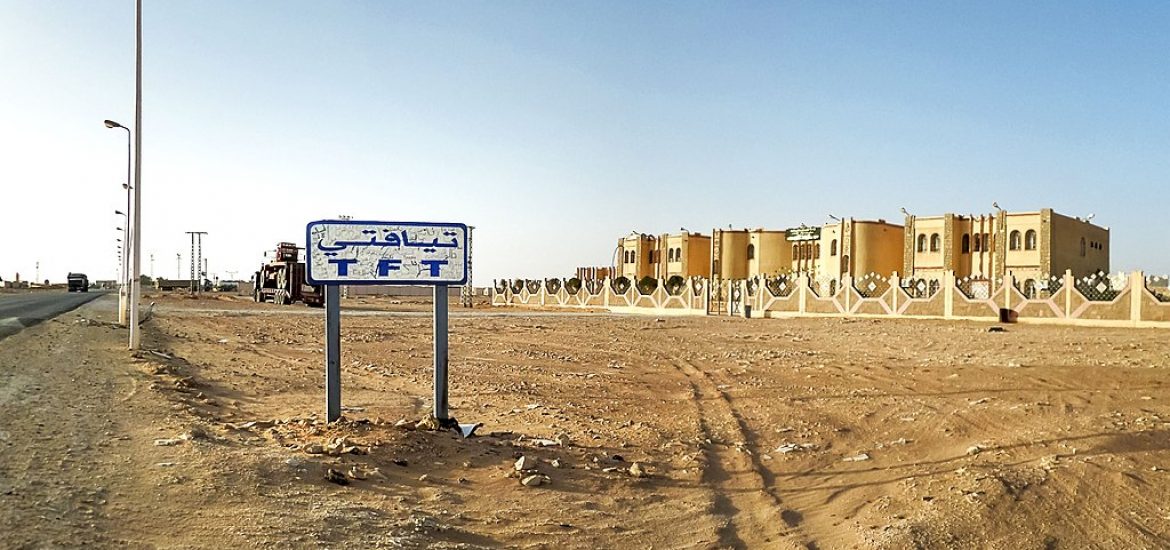 French oil and gas giant Total says it has signed a contract that extends its partnership in a major Algerian gas field for the next 25 years.
Spanish major Repsol and the Algerian state-owned exploration and production company Sonatrach joined Total in signing the deal over the Tin Fouyé Tabankort (TFT) gas and condensate field.
Total said: "The partners will carry out the drilling and development investments required to develop additional reserves estimated at more than 250 million barrels of oil equivalent. 
"These investments will maintain the production of the field, which is currently over 80,000 barrels of oil equivalent per day for six years."
Total produced 15,000 barrels of oil equivalent per day in Algeria last year, all of which came from the field.
In March, the company started extracting from the Timimoun field in the southwest of the former French colony, which could reach a daily production level of 176 million cubic feet or 30,000 barrels of oil equivalent.
Algeria has the world's 10th-largest natural gas deposits and is currently the third-largest supplier to Europe. Its exports have, however, fallen because of a slump in foreign investment.
Patrick Pouyanné, CEO of Total, said: "Today's agreements mark a new milestone in the implementation of the comprehensive partnership agreement signed between Sonatrach and Total in April 2017, and strengthen the strategic cooperation between the two companies.
"As a historical partner of the TFT field, Total will continue to provide the best of its technological expertise to keep developing the reserves of this gas field. This project is in line with the group's strategy to grow its gas production in competitive conditions."
The EU last year offered US$42.7 million in financial assistance to support energy development in Algeria, which is a member of Opec (the Organisation of Petroleum Exporting Countries). The reliability of Algeria as a supplier has been questioned by Brussels in the past. 
Last year, Total agreed a deal with Sonatrach to strengthen the partnership between the two firms and settle "outstanding differences". Total has in the past sought arbitration against Algeria for changing profit-sharing terms on oil and gas deals in the mid-2000s.
Total pledged to work with Sonatrach on new upstream projects, including the Timimoun gas project, which is expected to produce around 1.6 billion cubic metres per year.
Last month, Total signed a deal with Sonatrach to launch engineering studies for a petrochemical project in Arzew in the west of the North African country. 
Algeria has suggested that shale oil and gas could add diversity to its energy sector.
Tin Fouyé Tabankort. Picture credit: Wikimedia
Related