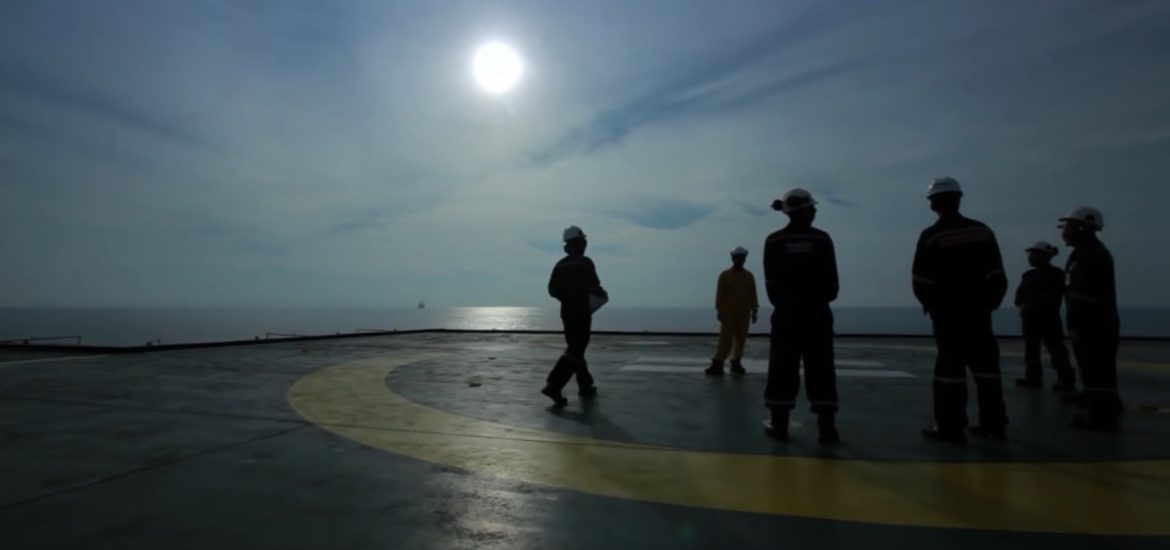 Turkish President Recep Tayyip Erdogan has announced that Turkey may be acquiring a third drillship to look for gas off the coast of Cyprus.
Any Turkish discovery is expected to entrench Erdogan's position and make it more difficult for him to back down from his confrontation with Cyprus and the rest of the EU.
The populist president reportedly told the district heads of his Justice and Development Party (AKP) that if "we have a say in gas exploration developments, we owe it all to our drillships and seismic survey ships".
Turkey has two drillships, the Fatih and Yavuz, and two seismic survey vessels, the Barbaros and Oruc Reis. Erdogan said "a third drillship might also be acquired".
All four ships are deployed with Turkish naval protection around Cyprus with the Fatih drilling off the east coast and the Yavuz to the east of the divided island.
"We don't look to what one or the other says in the eastern Mediterranean, we look at what we say," Erdogan purportedly told his party allies. "Our ships are in the area. All our frigates are near them. Our airplanes are ready at any moment."
Erdogan said "no one can impose themselves on Turkey", which had rights as a guarantor power. "And these rights we will defend until the end."
Turkey's energy minister, Fatih Donmez, also praised the country's efforts to find new Cypriot reserves.
"We have secured a great momentum in our operations for the exploration of resources in the eastern Mediterranean," he said.
"We will never allow the usurpation and appropriation of the rights of the Turkish community on the hydrocarbon resources in the island. Turkey will continue to exercise its rights ensuing from the international law in its sovereign continental shelf," Donmez added, referring to Turkey's claim to Cypriot maritime territory.
In December 2017, Erdogan said he wanted to renegotiate an early 20th-century treaty marking the maritime boundaries of Turkey and Cyprus.
Cypriot proposal
Cypriot President Nicos Anastasiades has proposed the creation of an independently controlled "escrow" account to safeguard the Turkish Cypriot community's share from gas profits. He reportedly told Turkish Republic of Northern Cyprus President Mustafa Akinci last month that he could establish an externally controlled account that would release funds when Turkey recognised the Cypriot exclusive economic zone.
Undersecretary to the president Vasilis Palmas said this week that the national council heard Anastasiades' proposal that the Turkish Cypriot community would be able to immediately reap its share of the profits – 30 per cent based on its proportion of the island's population – when proceeds arrived, which could be as early as 2022.
Western giants are ready to begin extraction near Cyprus. Picture credit: YouTube
Related