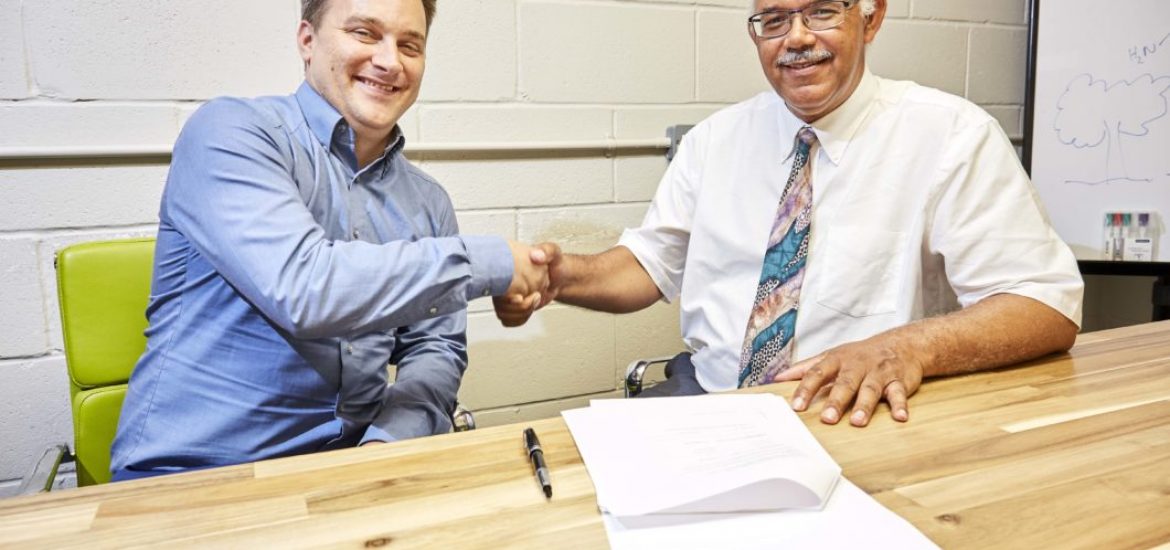 C-Capture, the designer of chemical processes for carbon dioxide removal, says it is to work with Norway's SINTEF on a new phase of its research and development programme.
C-Capture, which is working with Drax Group on a bioenergy and carbon capture and storage project at the Drax power station in northern England, will be using the Tiller lab at SINTEF's institute. 
The aim is to validate Drax's technology and provide comparative analysis with alternative carbon-capture technologies with work due to start this year.
C-Capture's technology uses new proprietary solvents to remove carbon dioxide, offering a safer and less expensive alternative to current technologies based on the use of amines. 
It provides a means to make the removal of carbon dioxide significantly more economic from a range of large-scale processes, such as power generation from coal, gas and biomass, and the production of cement, steel and aluminium.
SINTEF has one of Europe's largest research institutes, with multidisciplinary specialist expertise in the fields of technology, natural and social sciences. Norway's SINTEF, based in Trondheim, says it is an independent foundation focusing on innovation through development and research for industrial and public sectors, both in Norway and abroad.
Scientists at SINTEF will be working closely with C-Capture and Drax's Innovation teams to carry out the work over the next six months. 
C-Capture said it would send equipment and solvent to Norway, and the Tiller lab would switch to burning biomass for the trials, in order to carry out a comparative analysis with C-Capture's solvent. Volatile Organic Compound (VOC) emissions and other aspects of solvent performance will also be monitored.
C-Capture's Caspar Schoolderman said: "We're delighted to be working with SINTEF, a world-renowned facility, towards an independent validation of our technology."
Ugochukwu Edwin Aronu, a SINTEF project manager, said: "It is exciting working together with C-Capture and Drax at the Tiller facility on carbon capture from bioenergy processes to bring C-Capture's carbon capture technology towards commercialisation. We look forward to sharing knowledge and expertise in this programme to advance this technology."
The agreement follows the recent £5-million grant awarded to C-Capture by the UK government to further develop its understanding of how its technology could be scaled up at Drax power station in North Yorkshire, for it to become the world's first negative emissions power station in the 2020s. This would mean effectively removing carbon dioxide from the atmosphere at the same time as electricity is being produced. The grant was awarded in June.
Caspar Schoolderman of C-Capture (left) with SINTEF's Duncan Akporiaye.
Related