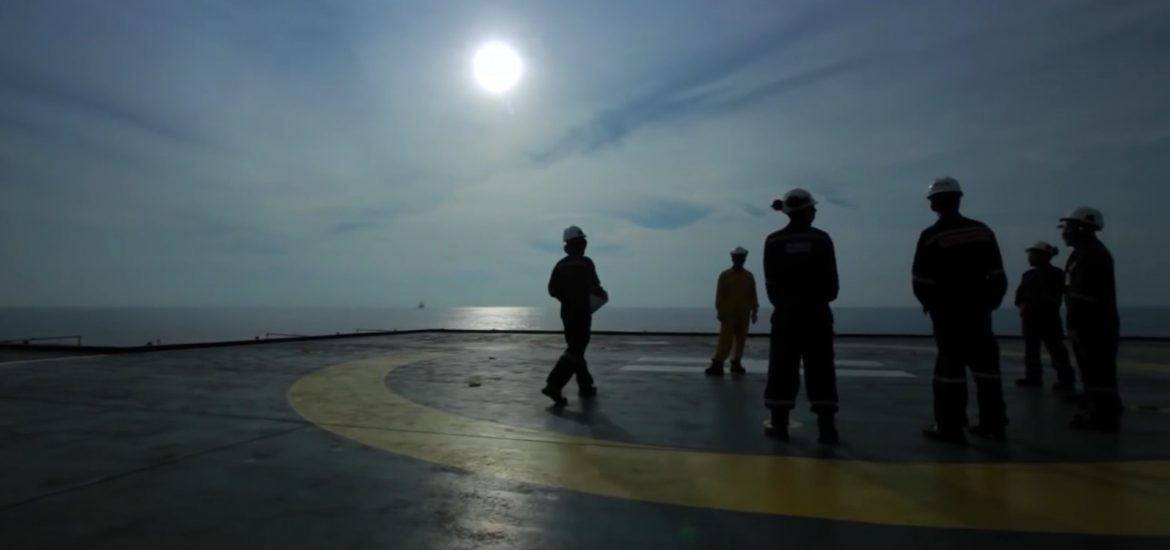 Turkey has warned the European Union that any intervention over Cyprus' exclusive economic zone (EEZ) would harm relations with Greece and setback Cypriot unification talks.
Turkey's populist president, Recep Tayyip Erdogan, called a controversial re-run of the key Istanbul mayoral election this weekend and appeared to be keen to boost nationalist sentiment ahead of the vote yesterday (Sunday).
Erdogan's AK party lost the re-run, increasing pressure on his nationalist regime, which might try to engineer further regional crises to bolster its electoral base.
Turkey says the parts of the Mediterranean where its two drill-ships have been exploring for natural gas are within Turkey's continental shelf and that no Mediterranean island, including Cyprus, can constitute a "full" EEZ.
Ankara says blocks 1, 4, 5, 6 and 7 in Cyprus' exclusive economic zone, which it does not recognise, lie within Turkey's continental shelf. Turkey in February last year blocked exploration by Italy's Eni in block 3.
Observers will be hoping Turkey does not make a discovery as it would escalate the problems as Ankara will probably plan to exploit it and would find it difficult to abandon a field.
Turkey has proposed a mixed commission with representatives of both sides taking responsibility for the gas reserves and, until then, Ankara will use its naval resources to force representation of the interests of the Turkish Cypriots.
Turkey called for "common sense" to prevail among EU leaders as it further strains relations with the west by ordering the Russian S-400 air-defence system. The US believes the Russian weaponry will be used to probe Nato aircraft for weaknesses, specifically America's new F-35 jet.
Turkey's foreign minister, Mevlut Cavusoglu, said in early June that the solution of the Cyprus problem would come with the sharing of gas in the Eastern Mediterranean. He said it was vital that "we will learn to share" and then there would be no problem.
It has been suggested that Turkey's TPAO production company could become involved in exploration and production of gas fields around Cyprus. But the areas of the EEZ that either contain or have a high potential for gas discoveries, blocks 2, 3, and 6 to 12, are already licensed. TPAO would need to buy shares in these fields and the licensors must be persuaded to agree to this.
Three current discoveries – Aphrodite, Calypso and Glafcos – have an estimated 10 trillion cubic feet in gas reserves. Questions are being asked about the viability of the gas reserves, given the complexity of dealing with an intransigent government in Ankara.
Western companies have been keen to drill off the Cypriot coast, despite the challenges posed by Turkey. Picture credit: YouTube
Related