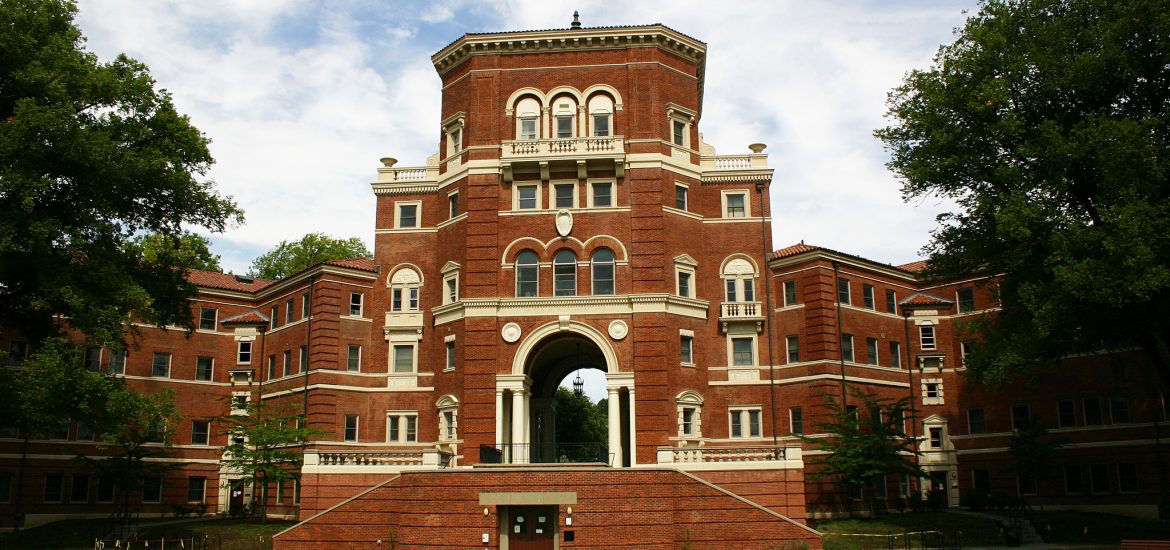 As the EU looks to increase power storage capacity, US scientists are pooling resources to reduce battery cost, weight, size and flammability, while increasing their ability to perform in low temperatures and their longevity. 
Researchers have identified opportunities to work with materials like urine, salt and glass that are easily available and could cut the cost of large-scale batteries.
A team at Stanford University is working with urea as a battery electrolyte and says the system they designed could be an extremely cheap way to store electricity. Urea is a commonly used component in plant fertiliser and skin products. According to the Stanford team, the prototype battery's electrodes are made from aluminium and graphite, meaning the study is working with "the cheapest and most abundant materials" on the planet, far less costly than the lithium, cobalt and graphene commonly used in batteries today.
Professor Hongjie Dai of Stanford said: "Who would have thought you could take graphite, aluminium, urea and actually make a battery that can cycle for a pretty long time?"
Grid storage is the reportedly the main goal of the project.
Dai created one of the first aluminium batteries in 2015, but the electrolyte was too expensive for commercial use. The urea electrolyte was 100 times cheaper, more efficient and could be fully charged in just 45 minutes, the Stanford scholar proclaimed.
An Oregon State College (pictured) project looking at using abundant, cheap materials to make batteries said it created a battery using hydronium-ions as a charge carrier for standing grid storage. Hydronium-ion is a water molecule with an extra hydrogen-ion, working as an acid electrolyte in the battery, replacing lithium, sodium or potassium for carrying a charge.
A researcher said the design could provide a "paradigm shift" for more sustainable batteries.
The University of Texas Austin's John Goodenough, inventor of the lithium-ion battery, said a new generation of batteries could be built with a solid glass electrolyte. Goodenough's team says that these "all-solid-state" batteries would store energy at lower temperatures than lithium-ion with a readily available sodium anode.
According to the Texan team, the design offered a special, low-cost class of glass that had "a safe rechargeable battery cell with high energy density and a fast charge as well as discharge".
Oregon State College. Picture credit: Flickr 
Related