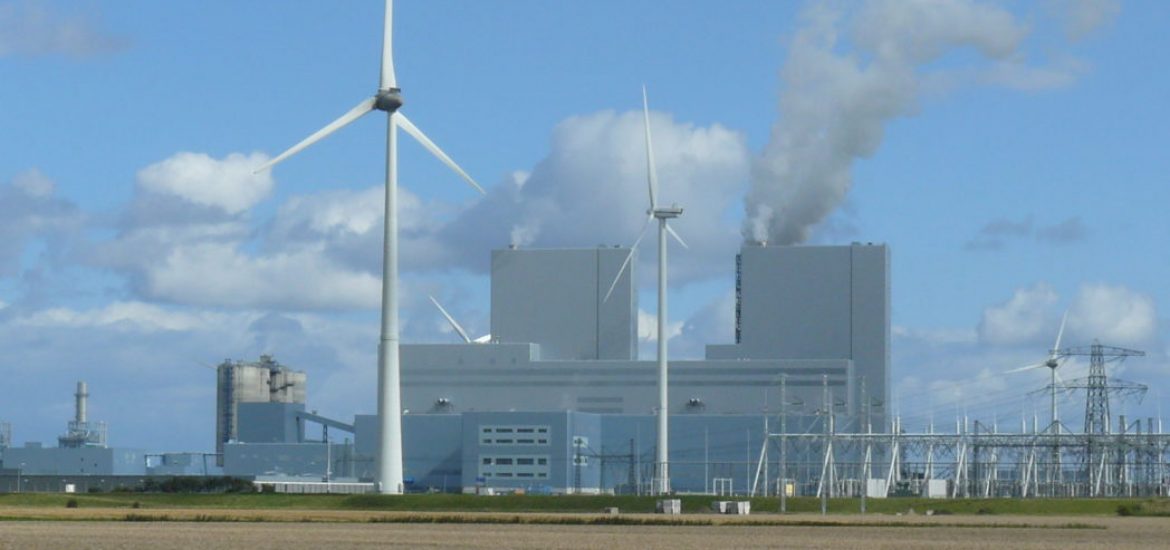 Jacobs Engineering Group has won a feasibility study contract from Norway's Equinor to examine the possibilities for developing hydrogen production, including carbon-dioxide capture, in the Netherlands.
Hydrogen would fuel operational gas-powered stations that would be converted into hydrogen-fuelled installations designed to lower carbon emissions.
Equinor, formally Statoil, and its partners Vattenfall and Gasunie, are evaluating the possibilities of converting Vattenfall's gas power station at Magnum in Eemshaven (pictured) to allow it run on hydrogen.
The study apparently focuses on selecting the most effective technology for hydrogen production and carbon capture. 
To cut emissions in the hydrogen production process, up to 3 million tonnes per year of carbon dioxide would be captured and liquefied to be transported to Norway, where it would be stored in an offshore reservoir. 
Equinor said last year that Vattenfall's Magnum gas power station had three combined cycle gas turbines with a capacity of 440 megawatts each. Vattenfall said the site could produce enough electricity to power 2 million households per day.
The first of three Magnum stations would be converted to run on hydrogen by early 2024, the firm said. 
"We are very excited about getting the opportunity to evaluate the possibilities of converting a gas power plant … to run on hydrogen," said Irene Rummelhoff, Equinor's new energy chief. "We are still in an early phase and, like all pioneer projects, there are uncertainties that need to be addressed. But the potential CO2-emission reduction is significant."
David Zelinski, Jacobs' general manager, said: "Getting the opportunity to work with Equinor to study the possibilities of gas-to-hydrogen conversion and contribute to a significant carbon dioxide reduction is meaningful to Jacobs in many ways.
"The award enables us to leverage our expertise in gas processing and aligns perfectly with our vision to deliver innovative and sustainable solutions to our clients."
Cars
Norway has seven hydrogen stations for cars, with five in the Oslo and one each in Bergen and Trondheim, serving around 120 cars. This number is expected to grow rapidly over the next few years.
Norway's National Transport Plan says by 2025, no more fossil cars should be sold. Each year about 150,000 cars are sold in Norway meaning the number of hydrogen cars was estimated to have reached around 500,000 by 2030. These cars will then consume around 75,000 tonnes of hydrogen or around 4 terawatt hours of renewable electricity, based on current technology. 
Eemshaven. Picture credit: Wikimedia
Related