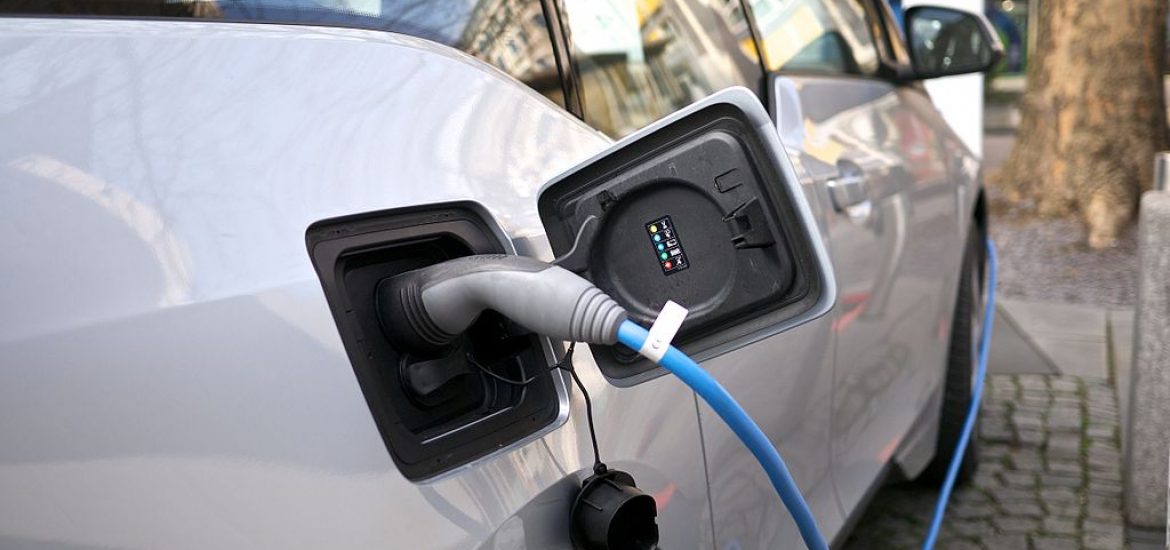 The European Automobile Manufacturers Association (ACEA) has labelled the European Commission's proposed 2030 targets for electric vehicles (EVs) "completely unrealistic".
An ACEA study argued that in order to reach the commission's target of 30 per cent EV market share across the bloc by 2030, battery-powered vehicles would have to reach half of total sales in western Europe, compensating for their almost complete absence in the former Warsaw Pact and Balkan countries. 
The body said poor charging options and a lack of state investment were major obstacles to adoption.
ACEA said member states' "poor" implementation of the EU's 2014 Directive on Alternative Fuel Infrastructure meant that about 75 per cent of charging points were concentrated in about 27 per cent of the EU. Only a third of EU members offered incentives for developing EV network, ACEA said. 
"Even though all European automobile manufacturers are expanding their portfolios of electric vehicles, we, unfortunately, see that market penetration of these vehicles is still low and very fragmented across the EU," the association said.
"Consumers looking for an alternative to diesel now often opt for petrol vehicles or hybrid ones, but are not yet making the switch to electrically chargeable vehicles on a large scale."
ACEA Secretary General Erik Jonnaert told the media: "The European Parliament mustn't lose sight of the fact that the market is essentially driven by customers. A natural shift to electric vehicles will simply not happen without addressing consumer affordability.
"We are worried that some policymakers have completely unrealistic expectations regarding the pace of market development."
The environmental organisation Transport and Environment said car manufacturers were spending seven times more on electric car production in China than at home. Like ACEA, it blamed EU policies.
The study said China secured €21.7 billion of investment in the last 12 months to manufacture EVs while Europe received only €3.2 billion.
China produces a third more cars than Europe, with 23.5 million cars last year, compared to 17 million in Europe. 
The organisation said China's EV sales quota that requires carmakers to produce electric vehicles in the country had pushed up investment, in contrast to the EU's more free-market approach. 
Julia Poliscanova, Transport and Environment's EV specialist, said: "The EU ministers have two choices: either we set an EV sales target to keep auto jobs at home, or allow European carmakers to go on selling dirty diesels here while investing the earnings into EV production abroad and importing back made-in-China electric cars."
European road infrastructure needs to improve. Picture credit: Wikimedia 
Related