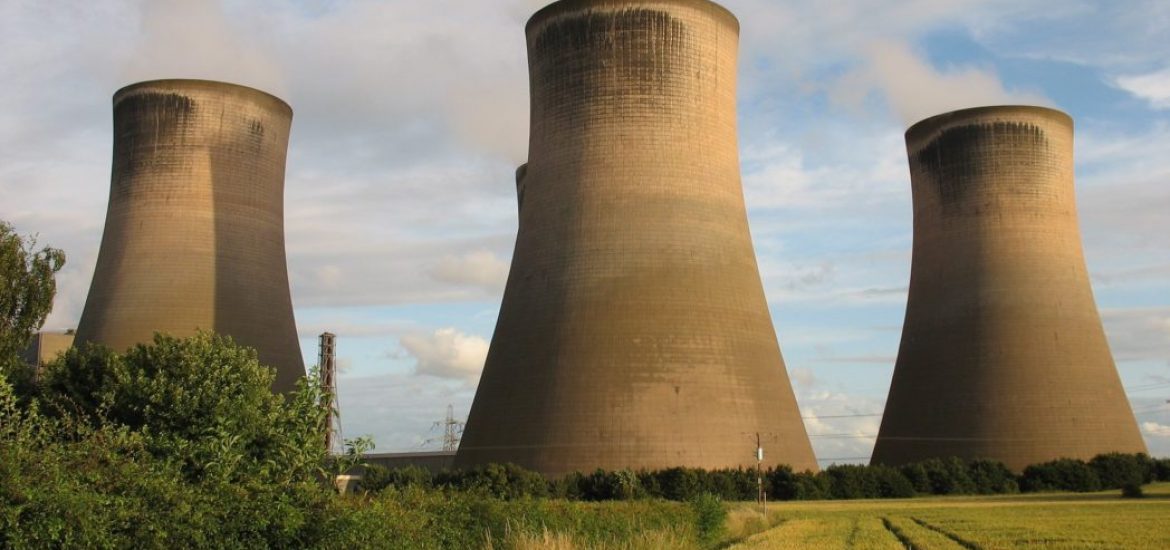 A European startup company is planning to build Europe's largest energy storage plant using a cryogenic battery to cut costs when providing cheap renewable electricity when the sun is not shining and there is no wind. 
The "liquid air" device at an undisclosed former fossil-fuel plant aims to power up to 50,000 homes for around five hours.
London-based Highview Power has secured approval for a 50-megawatt liquid air plant in northern England capable of offering backup power for the grid when needed for far longer periods than lithium batteries.
In March, Highview said it planned to work with Spanish engineering, procurement and construction specialist TSK to develop gigawatt-scale, long-duration cryogenic storage systems. The resulting venture, Highview TSK, plans to develop projects in Spain, West Asia and South Africa until 2022.
The UK "cryobattery" project will purportedly be able to store energy for months.
It is the first of five Highview plants to be constructed around the UK on a commercial scale that can step in with zero-carbon power when output drops from the UK's North Sea wind farms. Highview says it can also absorb surges of excess energy that would otherwise be wasted. 
The project uses renewable electricity to chill air to -196°C, turning it into a liquid to be stored in metal tanks.
When renewable sources fall, the liquid can be turned back into gas, which turns a turbine to generate electricity without releasing emissions.
It follows a 5-megawatt pilot project built beside a landfill site in Bury near Manchester last year with an £8-million grant from Innovate UK.
Javier Cavada, CEO of Highview Power, said the battery could provide cost-efficient energy storage at retired plants across Europe.
"More and more power plants are going to be decommissioned, and we are bringing a solution which can use the same energy infrastructure and grid connections to give a new life to these sites," Cavada told the media.
He called for long-duration, large-scale storage to create a carbon-free energy network largely powered by wind and solar power.
Highview estimated that its cryobattery would cost about £110 per megawatt-hour (MWh) using a 200MW system, one of the cheapest forms of storage.
An average lithium-ion project reportedly costs around US$367 (£283) per MWh.
Picture credit: Flickr 
Related