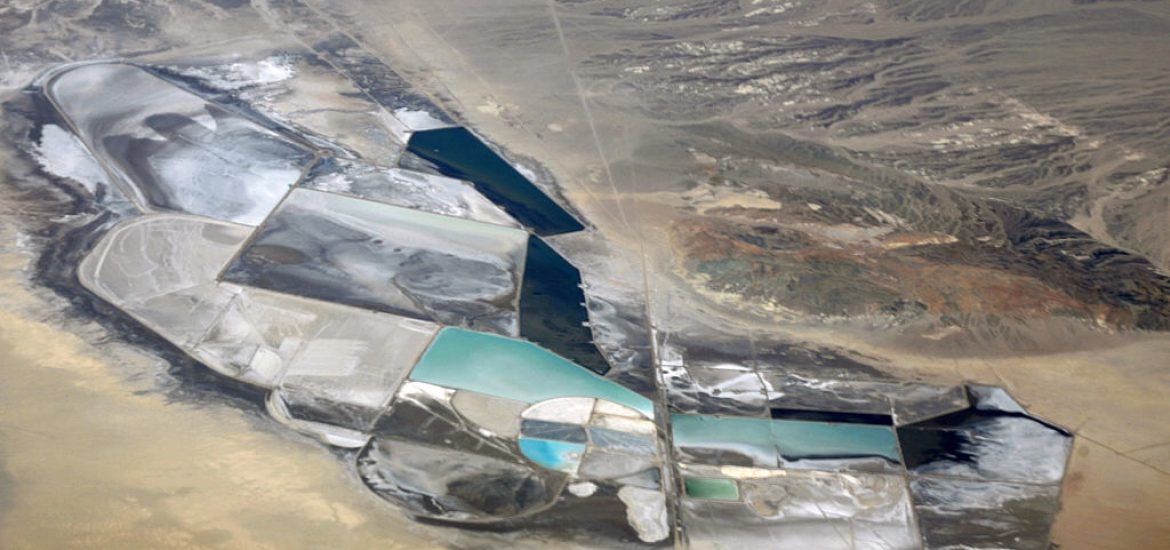 Lithium prices are tumbling after a rush of new production amid slowing growth in China as mines prepare for an expected boom in electric vehicles.
Prices for lithium almost tripled between 2015 and 2018 as electric vehicles multiplied to 5 million and carmakers began to worry about raw material supplies.
Six lithium mines have opened in Australia since 2017 but sales growth is slowing in China, the largest market. The price of lithium, the soft, silvery metal in rechargeable batteries, has fallen 30 per cent amid fears it might fall further.
But rising demand in India might offset a slowing rate of growth in China.
Having missed out on building a manufacturing base for photovoltaic panels, India is reportedly keen not to miss out on lithium-ion battery manufacturing.
Sun-kissed India is also keen to reduce its massive oil import bills.
The NITI Aayog (National Institution for Transforming India), a government think tank, said EVs could cut more than 35 per cent of the carbon emissions from road transport.
But most projections still remain in the future.
Lithium output in Australia, the world's largest producer, is forecast to rise about 23 per cent over the next two years. Chile comes second and its mining minister, Baldo Prokurica, has set the target to double production within four years.
Belgium-based Umicore, the world's biggest lithium-ion cathode maker, has lowered its earnings guidance for this year because of weaker demand and the falling demand in South Korea.
European demand appears poised to grow, following Norway's example. In Norway, 60 per cent of all cars sold is either plug-in hybrids or electrics. And Denmark is targeting a full conversion to electric vehicles by 2025.
Major lithium mining firms Albemarle and Livent both said weakening demand and low prices were causing production delays.
A study last year by Australia's Association of Mining and Exploration Companies estimated that by 2025, the market for mined lithium would be worth US$20 billion, compared with US$43 billion for refined products and US$424 billion for battery cells.
"As the EV industry evolves, battery requirements are changing to address greater safety needs, range specifications, and energy density," reported Martinez de Olcoz. He added that it "has raised questions about the ability of lithium producers to keep up with the fast-changing demand profile".
Lithium suppliers that could adapt faster to the changing needs of their customers were more likely to dominate the market, de Olcoz added.
Lithium mining in Nevada. Picture credit: Wikimedia
Related