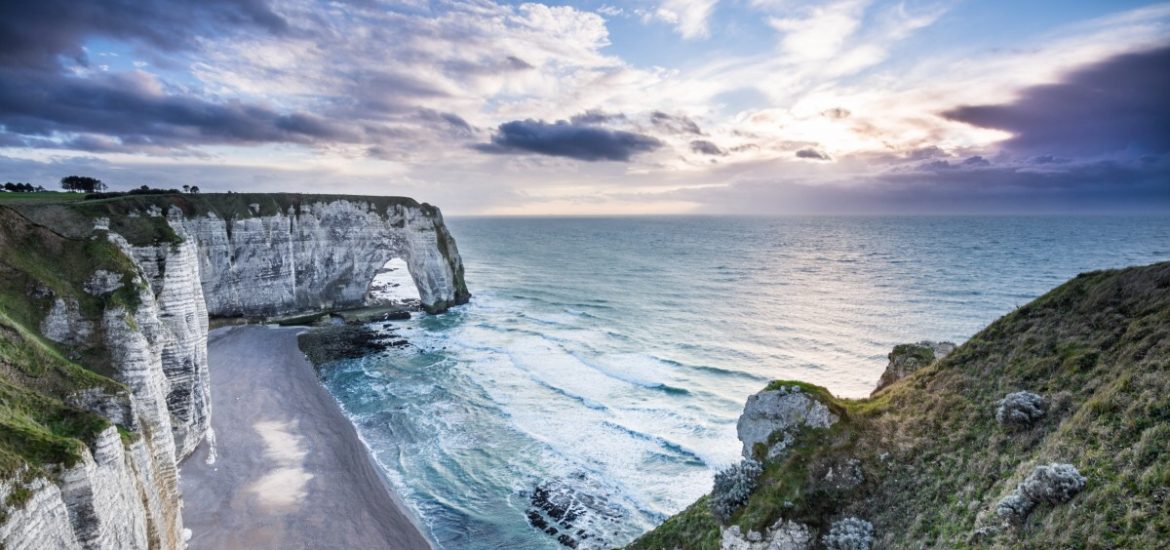 The European Commission has approved plans by two companies to build six offshore wind farms off the northwest coast of France.
Each project is due to have 62 to 83 turbines and an installed capacity of 450MW to 498MW and support under the government's feed-in tariff scheme for two decades.
The wind farms are due to increase France's renewables generation capacity by about 3 gigawatts.
The construction of the wind farms, at Courselles-sur-Mer, Fécamp, Saint-Nazaire, Iles d'Yeu, Dieppe and Saint-Brieuc, is due to start this year and they are expected to be operational by 2022.
Brussels said the projects were in line with EU energy and climate targets and would help reduce carbon emissions in France.
It said: "The commission has concluded that the measures will encourage the development of renewable energy and will help France meet its climate targets, without unduly distorting competition.
"The support measures will help France boost its share of electricity produced from renewable energy sources to meet its climate targets, in line with the environmental objectives of the EU.
"The level of aid granted to the six projects is proportionate and does not entail overcompensation of the beneficiaries."
The Renewable Energy Directive, which establishes renewable targets for all member states by 2020, gave France the goal of 23 per cent.
Solar
Hanwha Q Cells has supplied almost 15,000 photovoltaic panels to a solar farm in western France that is almost 40 per cent crowdfunded.
The 4.5 MW plant in Brittany was connected to the grid this month.
It is the largest single ground-mounted PV installation in the region and was developed by French renewable firm Quadran.
The seven-hectare site is due to meet the annual electricity consumption needs of 4,400 residents while offsetting emissions of 1,710 tonnes of carbon dioxide annually.
The 40 per cent crowdfunding means the utility firm EDF will pay an additional €3 per megawatt-hour produced.
Maengyoon Kim of Q Cells said: "The entire project at Quinipily is a wonderful achievement and a testament to the desire of citizens and the developer Quadran to boost the region's clean energy footprint."
France has great offshore wind potential. Picture credit: PXHere
Related