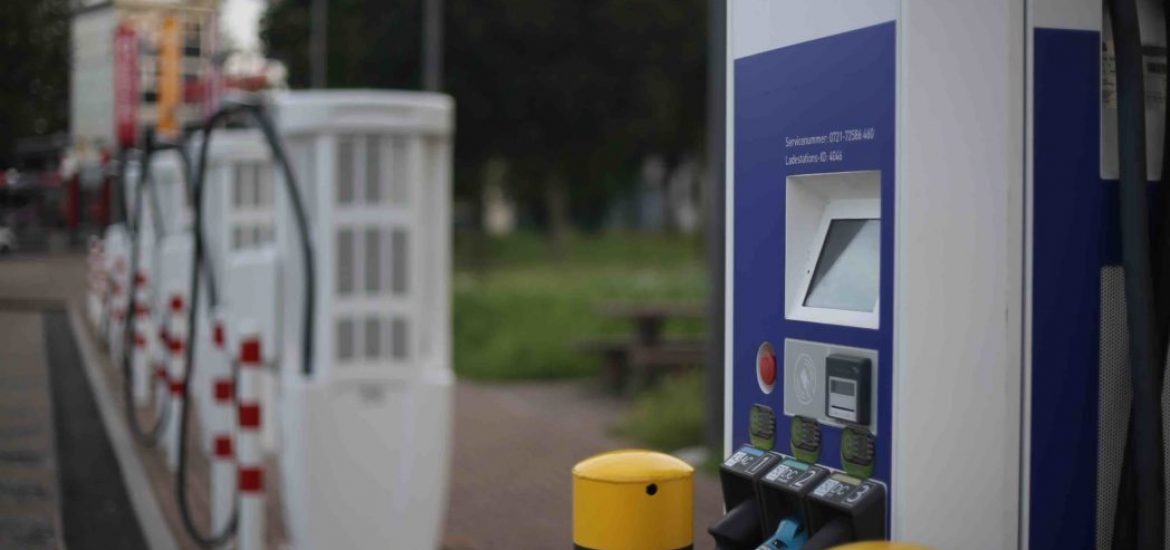 Norway's government-owned energy firm Statkraft has bought E-Wald, a German electric-vehicle (EV) charging firm, for an undisclosed fee as it looks to strengthen its position across Europe. 
The acquisition adds a customer base of around 7,000 drivers to Statkraft, which is the largest producer of renewable energy in Europe, mainly based on hydropower.
Last year the Norwegian firm became the majority shareholder in eeMobility, another German EV charging company, with a 61-per-cent stake. 
Statkraft, which has long held a stake in the Norwegian EV charging firm Gronn Kontakt, said it wanted to establish itself as a leader in key European growth markets.
"E-Wald is well-placed for growth within fast charging in Germany," said Bjorn Holsen, the acquisitions chief of the Oslo-based firm. 
Statkraft said its expansion into the EV charging field would not end with its acquisition of E-Wald, adding that it aimed to become a leader in the sector as European EV adoption increased.
Bavaria-based E-Wald currently operates around 300 charging stations and rents out about 100 cars. 
The German firm's fleet of EVs is let out to various corporations and municipalities across Germany. 
"For the last four years we have built up an agile enterprise bringing to life our vision of intelligently connecting electric vehicles with energy markets by creating charging solutions that address the volatility of renewable energy production," said Klaus Huber, a co-founder of Statkraft. 
Norway is Europe's leader in EV uptake – partly boosted by Oslo's heavy road taxation of conventional vehicles – and Statkraft believes years of experience in the Norwegian market will be a pivotal differentiator as it eyes a European expansion. 
Statkraft generates electricity through hydropower, wind and solar and provides heating. 
Otto Loserth, chief executive of E-Wald, said: "This acquisition marks an important milestone in the company's development and confirms the dedicated team's ability to build and operate a modern and powerful charging infrastructure."
Statkraft is the latest major firm to invest in the EV-charging sector.
UK-based oil major BP acquired the EV-charging firm Chargemaster last year, changing the name to BP Chargemaster. It recently installed two 150 kilowatts (kW) fast chargers near Heathrow Airport to the west of London. The firm said it expected the 150kW chargers to provide a range of around 160km in 10 minutes.
The increasing capacity of car batteries has led to questions about the viability of expensive EV-charging infrastructure as cars will increasingly be able to avoid recharging for all but the longest trips.  
Germany's EV charging infrastructure is developing rapidly. Picture credit: Energy Reporters 
Related