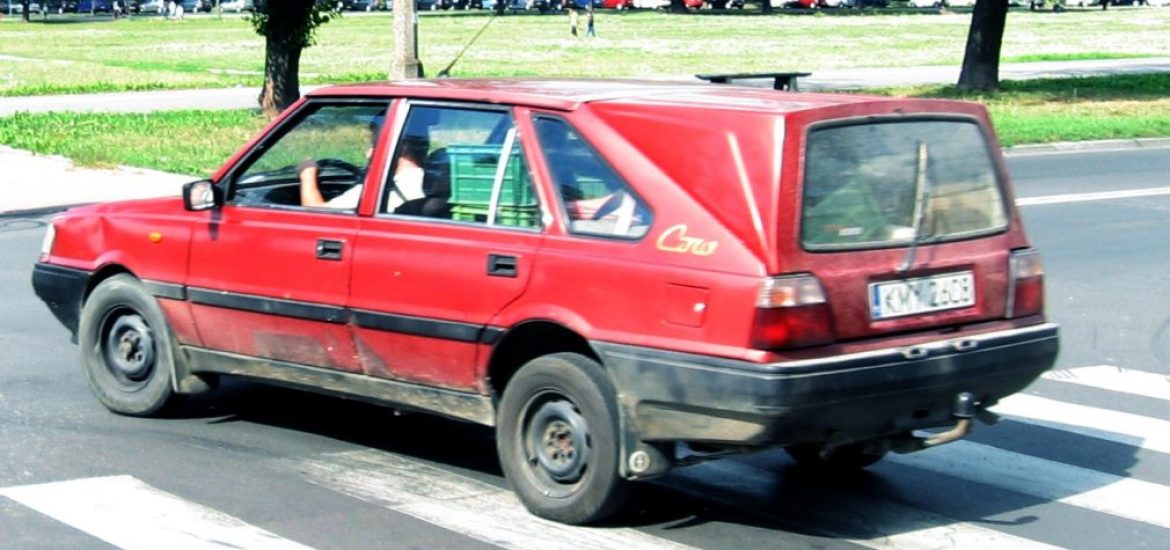 State-owned Polish energy companies are due to launch a €1-billion factory producing electric vehicles, the Dziennik Gazeta Prawna reported.
Most of the funding would come from energy utilities, PGE, Energa, Enea and Tauron, which are shareholders in ElectroMobility Poland, the paper said.
No location was given for the project.
Poland currently has no passenger vehicle manufacturers and the last native carmaker, FSO Polonez, closed in 2002.
Electromobility Poland said the car would be "tailored to the needs of Polish customers in terms of price, accessories and parameters, but also attractive for European customers".
The transport sector is the only area of the European economy where emissions are still on the increase.
The joint enterprise said Poland was "the largest internal market in Europe without its own national brand.
Therefore our main aim is to create a producer which will operate on the automotive market and sell EVs under its own brand name."
Poland's nationalist Law and Justice government, which is backing the project, has said it aimed to have 1 million electric cars on Polish roads by 2025.
Last month the European Commission's anti-trust inspectors approved a US$36-million Poland's state aid package for new battery production by the South Korean firm LG Chem.
Brussels estimated that 700 jobs could be created by the project and said that, without the aid, the project would not have been established within the EU.
In January Mercedes-Benz announced that it was building a battery factory in Jawor, around 100km from the German border. It is due to create 300 jobs and due to power the company's new electric EQ vehicles.
The parent-company Daimler plans to unveil 10 fully electric cars by 2022.
Europe's carmakers currently assemble battery packs for the electric vehicles but the battery cells themselves are mostly manufactured in Asia with the EU trying to stimulate production within the bloc.
France batteries
French President Emmanuel Macron this month announced a Franco-German project to build two battery cell factories with €2 billion in investment.
"I cannot be happy with a situation where 100 per cent of the batteries of my electric vehicles are produced in Asia," Macron told the media.
"In terms of sovereignty and independence, I think it's not good in the long run for our industry and the European industry to be 100 per cent reliant on non-Europeans. So that's why on batteries we need a European wake-up call."
FSO Polonez closed in 2002. Picture credit: Wikimedia
Related