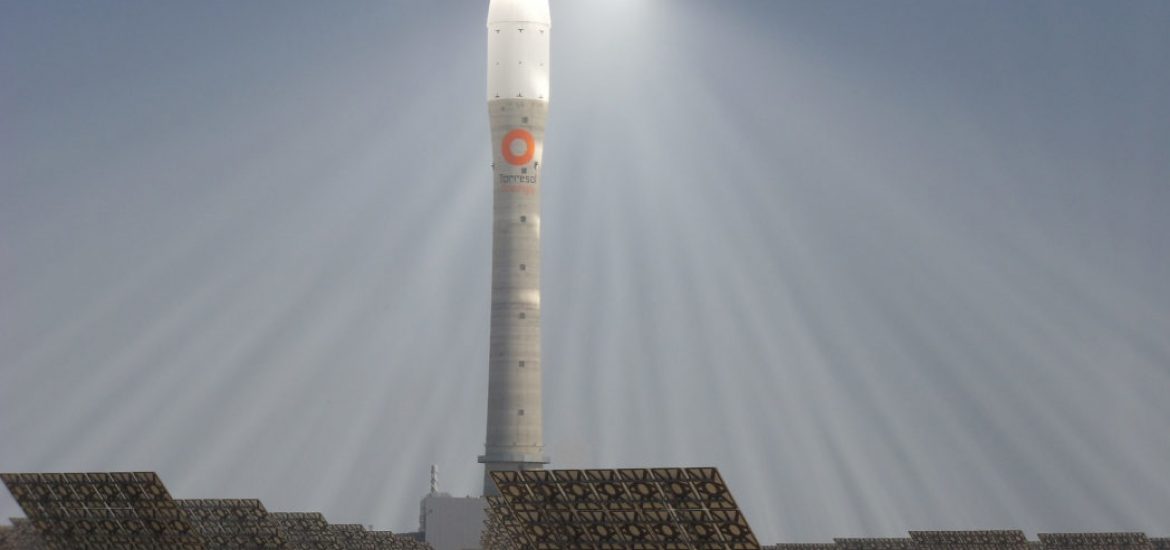 A Finnish study says photovoltaic power is already far cheaper than the average energy price in six European markets and is due to get increasingly competitive. 
The average cost of power produced by large-scale solar projects reportedly ranges from €24 per megawatt-hour (MWh) in southern Spain to €42/MWh in Finland. 
Solar power is already cheaper than average electricity prices with the figures for southern Spain forecast to fall to €14 by 2030.
The Finnish team also studied the UK, Germany, France and Italy. 
Solar beats the spot price in Germany. The country's more than 40-per-cent share of renewables means it has the lowest spot price of any major market. 
Research led by Professor Christian Breyer of Finland's Lappeenranta University of Technology said power generated by large scale photovoltaic projects, including 7-per-cent capital costs, was the lowest in Malaga at €24/MWh. The spot electricity price is €57/MWh in Spain and €47/MWh in Finland, which has Europe's most costly solar power. 
Having already produced a 90-per-cent reduction in costs over the last decade, the study predicts more cost reductions to come. 
"This means that PV is already cheaper than average spot market electricity all over Europe," the study said. 
Breyer said market prices of photovoltaics had fallen so fast that it was difficult to keep up. It meant that policymakers were making decisions without being properly informed about the potential of the technology.
"This is of utmost importance since the debate on how to react to the ongoing climate crisis and the necessary transformation of the energy system towards 100-per-cent renewable sources demand urgent measures and political decisions based on realistic information on the potential of different technologies," the study said. 
The report said feed-in tariffs were becoming scarce and large-scale solar was ready to compete in the free market. 
The scientists analysed data from large-scale solar in London, Munich, Toulouse, Rome, Malaga and Helsinki. "It can be seen that in 2018, utility-scale PV could have been sold profitably in all six countries," the report said. 
The authors said daytime electricity prices could fall and capital and operating expenses could be expected to decline. 
The most interesting aspect of the professor of solar economy's study involves the falling costs of storage. 
Breyer estimated that solar power plus two hours of storage ranges from €39/MWh in Malaga to €69/MWh in Helsinki with 1 kWh/kWp storage and from €54-95/MWh with two hours' storage.
That means that solar with two hours' storage would already be competitive with the average spot market electricity price in Rome and Malaga. It said PV with one-hour storage would be competitive by next year in London and Toulouse and by 2025 in Helsinki and Munich.
The Gemasolar solar thermal power plant in Spain. The future is solar, according to the study. Picture credit: Flickr 
Related