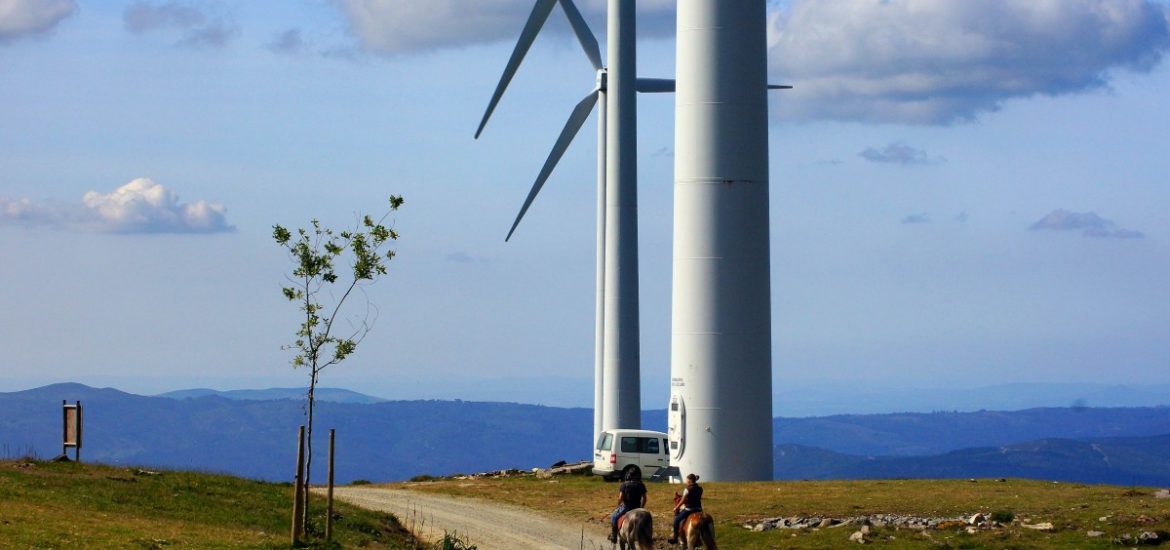 Spain's electricity network operator Red Electrica de España (REE) has rejected numerous renewable projects amid an overwhelming number of applications.
The REE said since June 30 it had turned down 26.3 gigawatts of applications for which it had been unable to allow permission. 
The reasons for the refusals to connect were a "lack of capacity at the requested node, or because [national grid] access has been requested at a substation which is unplanned". 
Earlier this year the National Commission of Markets and Competition (CNMC) warned of the need to "stop" the existing speculation with the connection points for future renewable projects.
Refusals reportedly include 5.8 GW of wind and 20.5 MW of solar photovoltaic capacity.
Numerous grids are purportedly saturated with renewable power. 
Castile La Mancha, Madrid and other regions had no more capacity available for photovoltaic connections since June, the Spanish media said. 
Earlier this year the National Commission of Markets and Competition warned of the need to stop speculation for connection points for future renewable projects.
Spain, which has one of Europe's highest average altitudes and is, therefore, appropriate for wind generation, currently has 28.5 GW of wind and photovoltaics in operation, of which 23.5 GW is wind and 5.1 GW is solar.
An impressive 62.9 GW already has access permits but is not yet in operation. 
This figure includes 43.6 of solar and 18.8 GW of wind, suggesting an exponential expansion of photovoltaics in the sun-kissed country. 
A further 84.4 GW has been requested but has no access permits.
Spain's Socialist government, under Prime Minister Pedro Sanchez, has presided over a boom in renewable projects while shutting down coal mines since it took power last year. 
By autonomous regions, Andalusia leads requests with projects awaiting resolution for more than 32 GW, followed by Castilla y León (20.2 GW), Castilla-La Mancha (13.2 GW), Aragón (12.7 GW), Extremadura (10.8 GW), Comunidad Valenciana (7.2 GW), Madrid (5.8 GW) and Murcia (4.1 GW).
The National Climate and Energy Plan for 2030 plans for Spain to have 8.4 GW of solar operating by 2020 and 36.9 GW by 2030.
Wind capacity is due to rise to 28 GW next year and 50.3 GW by 2030.
Speculators have reportedly been obtaining permits without the corresponding capacity and sometimes where there is no infrastructure.
A large proportion of the population lives in Madrid and Barcelona, which consume three-quarters of Spanish electricity and have the lowest renewable energy capacity.
Spain is experiencing a renewables boom. Picture credit: PXHere  
Related