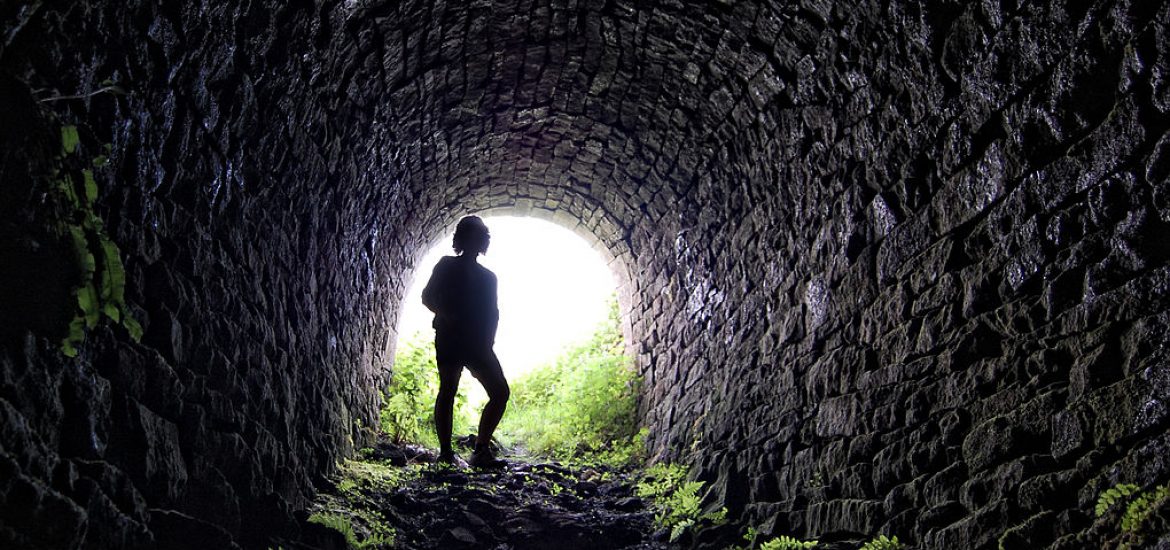 A simple renewable energy storage system using weights suspended above disused mineshafts could work out cheaper than batteries, says a report for the Imperial College London, working independently for Imperial Consultants. 
The project received a £650,000 grant from Innovate UK in 2018 and patent owner,  Edinburgh startup Gravitricity with Dutch winch manufacturer Huisman due to construct a 250-kilowatt prototype.
The project leaves the firm ready to tap into the growing global energy storage market, which Bloomberg estimates will be worth US$620 billion up to 2040.
"Our idea is very simple. We use excess energy to lift a massive weight or weights to the top of a shaft. These can then be stacked and released when required, delivering energy rapidly back to the grid. The beauty of this is that this can be done multiple times a day for many years, without any loss of performance. This makes it very competitive against other forms of energy storage, including lithium-ion batteries," said Gravitricity managing director Charlie Blair.
Gravitricity says it has received support from several investors and is now about to launch a crowdfunding campaign with CrowdCube to support its plans.
Up to 24 weights of a total of 12,000 tonnes can be wired up in an abandoned shaft to capture power and then released "with sub-second response time".
At first, the firm will target former mine shafts but in the longer-term, it plans to sink purpose-built shafts wherever required.
"The climate emergency means we need to find new ways to capture and store green energy so we can use it when we need it," Blair told the media. 
Discussions are currently being held with mine owners in Britain, South Africa, Finland, Poland and the Czech Republic.
The report said the aim was to balance electricity supplies during peak demand to reduce the strain on infrastructure.
"The report validates our belief that energy storage with a long life can be built into the infrastructure of the grid, potentially saving billions in grid upgrades," Blair said.
"Mechanical systems such as ours are very cost-effective, as we can cycle several times per day with no performance degradation, enabling us to deliver a range of different services to grid operators. This means we can also stack up different revenue streams to improve our business case."
Picture credit: Wikimedia 
Related