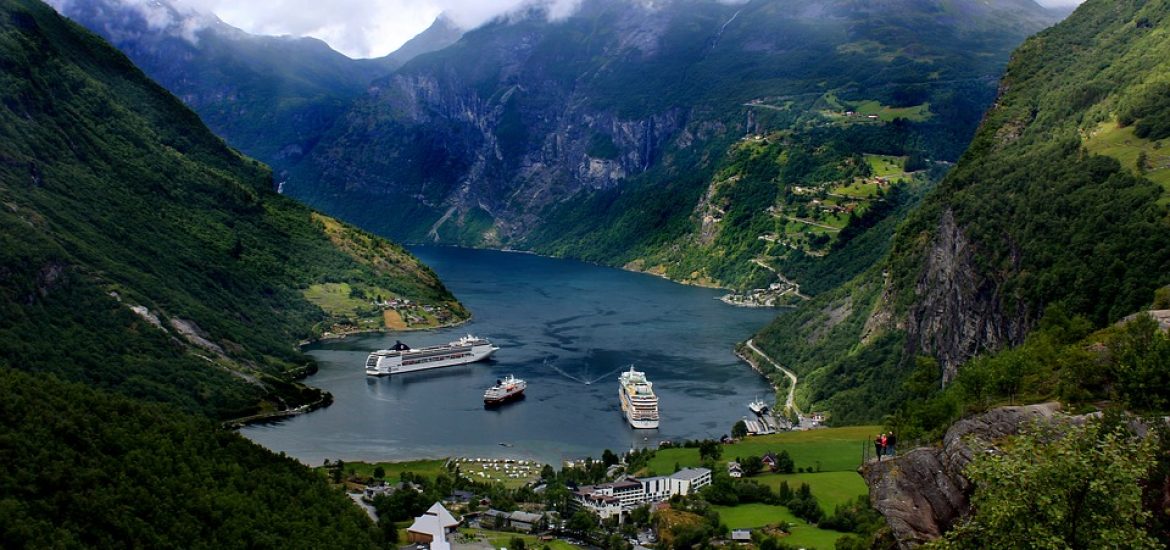 A ship owner's returns are maximised when a battery is correctly dimensioned for the specific ship and includes intelligent power control, according to Rolls-Royce, which is offering its SAVe Energy engines for use in boats around the world. 
It marks a move that signals the gathering momentum behind a push toward hybrid and ultimately all-electric vessels. 
The efficient and liquid-cooled battery system with a modular design enables the SAVe to scale according to power requirements. SAVe Energy conforms with international low- and zero-emission propulsion systems, the London-based firm said. 
Fully electric ships, like autos, have so far struggled to penetrate major markets because of their limited battery capacity and a lack of charging infrastructure. 
Norway has pioneered electric ships with the Ampere ferry transporting up to 120 cars across the country's deepest fjord and Kongsberg Gruppen, which is buying Rolls's marine operation, developing an electric container ship to carry fertiliser 50km from a production factory to the port of Larvik.
The project has been partly funded by the Norwegian Research Council and three ship-owning companies, Color Line, Norled and the Norwegian Coastal Administration Shipping Company, have been partners. 
It covered a variety of marine applications, including ferries, cruise vessels and multi-purpose vessels, Rolls-Royce said, adding that it would be manufactured at the firm's operation in Bergen, Norway.
Andreas Seth, Rolls-Royce's electrical chief, said: "The electrification of ships is building momentum. From 2010 we have delivered battery systems representing about 15 megawatts hours in total. However, now the potential deployment of our patent pending SAVe Energy in 2019 alone is 10-18 MWh."
Covering peak shaving, spinning reserve and battery-powered vessels, the SAVe Energy can be combined with an LNG- or diesel-powered engine as a hybrid.
In hybrid mode the batteries would kick in to provide additional propulsion on vessels spanning ferries to trawlers when a conventional engine was operating at peak thrust, Rolls said. They could also power "hotel" functions of cruise ships, such as lighting and kitchens, while all-electric mode would cut emissions in ecologically sensitive seas, such as the Arctic Ocean.
"Battery systems have become a key component of our power and propulsions systems, and SAVe Energy is being introduced on many of the projects we are currently working on. This includes the upgrade programme for Hurtigruten's cruise ferries," Seth said. 
Norway is trying to protect its marine environment by promoting the use of electric ferries. Picture credit: Pixabay 
Related