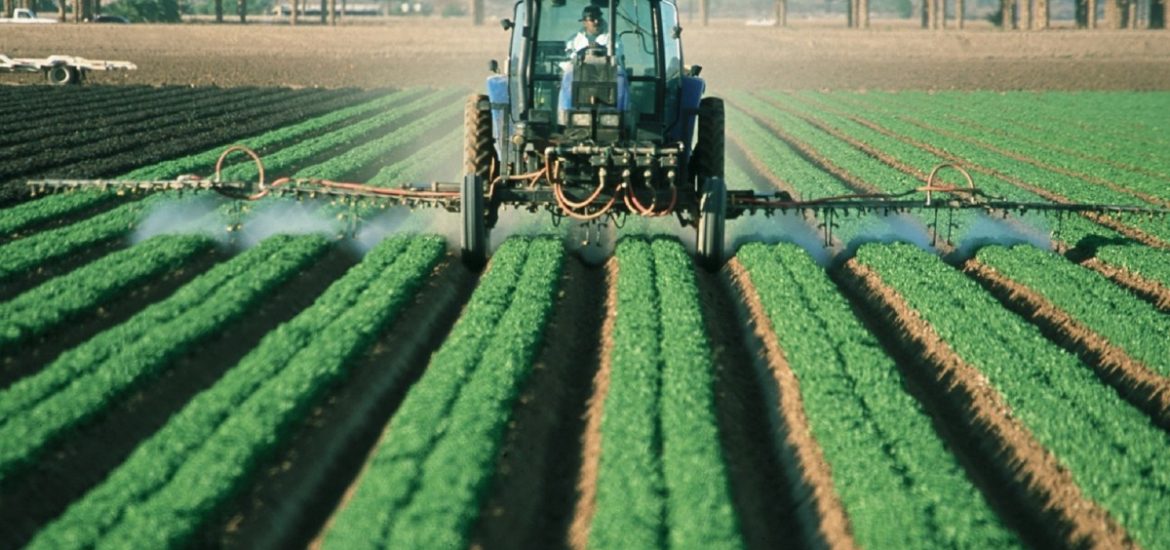 German manufacturing giant Siemens is pushing ahead with its project to develop ammonia as a way to store renewable energy, and as a source of hydrogen to fuel vehicles. 
The Green Ammonia Energy Storage Demonstrator, developed by Siemens with the UK Science and Technology Facilities Council and the universities of Oxford and Cardiff, is intended to solve the issue of how to store renewable power. 
The device extracts nitrogen from the air and uses electrolysis to split hydrogen from water, according to Ian Wilkinson, the project leader at Siemens Corporate Technologies.
The nitrogen and hydrogen are then combined using the Haber-Bosch process, in which the two elements react under high temperatures with a catalyst, to produce ammonia.
"We already know how to synthesise ammonia in big quantities, store it and transport it; the infrastructure is already there," Wilkinson explained. 
Current techniques to manufacture ammonia, often for agricultural fertiliser, use fossil fuels. If the technique was used for fertiliser production, it could potentially reduce annual global carbon emissions by 360 million tonnes.
The device could be used to store excess renewable energy. 
The ammonia could then be burned in gas turbines, where it only emits nitrogen and water, but not carbon dioxide. "It is chemical energy storage, but it is carbon-free," Wilkinson said.
Alternatively, hydrogen could be used in fuel-cell cars. "Ammonia is a practical and carbon-free hydrogen carrier," he added.
Hydrogen
The debate about the energy potential of hydrogen, the simplest and most abundant element in the universe, is ongoing. 
During electrolysis, around 20 to 30 per cent of energy contained in hydrogen is lost and in compression or cooling for storage takes between 5 and 35 per cent. Energy efficiency at the conversion back into power is around 70 per cent, making the overall efficiency of hydrogen as low as 30 to 40 per cent, it has been estimated.  
The falling prices of electrolysers have been reducing one of the biggest hurdles for large-scale implementation. Professor Ad van Wijk, a scholar of future energy systems at TU Delft, recently said the costs of the main types of electrolysers had tumbled.  "Whereas the Capex for PEM [proton exchange membrane] systems was around €2000 per kW in 2013, by April 2018 it had fallen to €450 for large-scale projects," he said.  
Meanwhile, the efficiency of electricity and alkaline-based electrolysers has improved by as much as 80 per cent, van Wijk said. 
Fertiliser production is carbon-heavy. Picture credit: PXHere 
Related