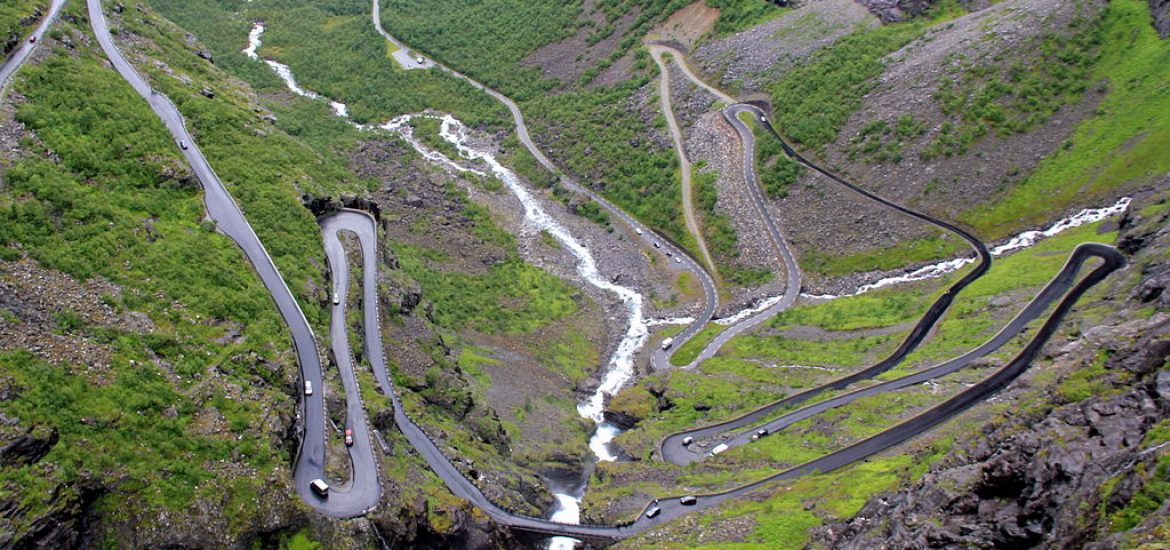 A newly launched electric SUV in Norway by South Korea's Hyundai is exceeding sales expectations as the Scandinavian country pioneers electric transport, with tests of a battery-powered plane. 
Orders for the electric Kona reached 4,400 since its introduction in June, about twice the target set for the first year.
Since its launch in South Korea in January, the Kona electric has had more than 18,000 orders in the East Asian country. 
Electric and hybrid cars represented nearly 40 per cent of Norway's new car sales last year, as the authorities increase road tolls on conventional vehicles. 
Hyundai says the take up has been disappointing elsewhere.
The International Energy Agency's Global EV Outlook report this year said the percentage of electric vehicles of Norway's new car sales was 39 per cent. Sales were boosted by tax incentives combined with the fact that many Norwegian homes are already equipped with a garage with electric power, for heaters to prevent engine oil from freezing during long Scandinavian winters. 
Battery performance can suffer in Norway's winter and the Hyundai Motor group, which includes Kia Motor, says the Kona's success suggests it might prosper in other regions with severe winters. It is launching in North America later this year. 
Chinese and US carmakers are leading the market for electrified vehicles. China's BYD is the leader in total sales, an estimated 130,000 cars, followed by Beijing Automobile Works and Zheijiang Geely Holding Group, with about 100,000 vehicles each.
US Tesla has also sold an estimated 100,000 cars.
The Hyundai group's full-electric and plugin hybrid sales only reached 47,111 cars last year.
Hyundai wants to increase its number of electric and hybrid models from 14 last year to 38 by 2025. 
Electric plane
Norway's transport minister and its airport operator chief took a short flight last week on a Slovenian-made two-seater electric airplane.
Dag Falk-Petersen, head of Avinor, flew the Pipistrel Alpha Electro G2 and minister Ketil Solvik-Olsen sat in the passenger seat. They took off from a minor runway at Oslo Airport for a brief flight. 
Norway hopes to be 100-per-cent electric by 2040 for all short-haul flights and Avinor, which is runs the nation of 5 million's 44 airports, is aiming to pioneer electric flight.
The operator plans to offer a contract to test a commercial route with a small electric plane with 19 seats from 2025. 
Norway is increasingly turning electric. Picture credit: Wikimedia
Related