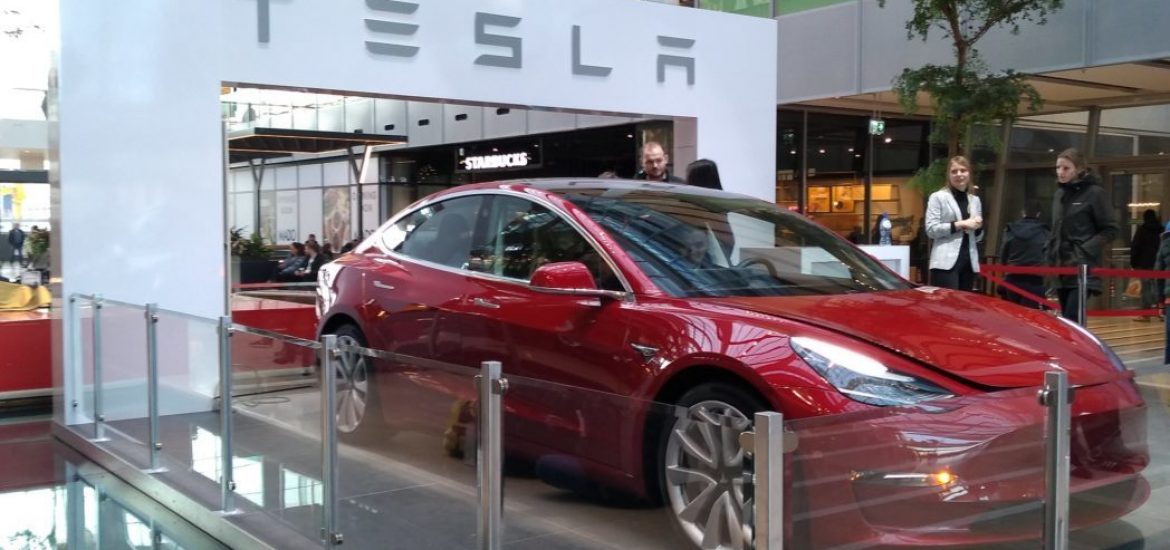 Tesla-funded researchers claim to have created batteries that could last 10 years longer than other cells. 
Researchers at Dalhousie University in Canada tested a new lithium-ion cell battery that they said could last around 20 years or a lifespan of 1 million miles, according to an article published in the Journal of the Electrochemical Society. 
The research was funded by Tesla and mentioned "robo taxis" or autonomous taxis as mentioned by the firm's boss Elon Musk. 
But the electric car batteries could also extend the lifespan of chargeable vehicles that are already in use, the researchers said. 
The research attempted to make batteries more resistant to extreme cold and heat, with the tests reportedly saying that at over 40°C, the batteries still had about two-thirds the amount of power as in prime temperatures. 
Tesla has also confirmed a new battery manufacturing line and it is searching for technicians in Colorado.
The Dalhousie report said: "It is our opinion that more sophisticated models will lead to even longer lifetime projections."
Tesla is also apparently offering two years of free supercharging with every new Model 3 after the offer returned last month for Model S and Model X buyers.
UK funding

 
UK research says electric vehicles could soon be cheaper to run and faster to charge.
Six British universities have won a £55-million grant from the Faraday Institution to make more efficient lithium-ion batteries with powerful new electrodes to cut costs for consumers.
Scientists say different materials could be used to make smart electrodes, arranged with greater precision for improved performance.
The UK has pledged to cut greenhouse gas emissions to close to zero by 2050 so greener transport is an essential reform. 
Research to "revolutionise" lithium-ion batteries is being pioneered by the Nextrode programme at the University of Oxford.
The project's spokesman, Dr David Greenwood, said: "Battery manufacturing is a critical industry for the UK to grow. It is highly competitive, and to win, we will need excellence in both science and manufacturing.
"The Nextrode project brings these two elements together to make future lithium-ion batteries for electric vehicles more energy-efficient and affordable."
Greenwood said the project aimed to make the batteries cheaper, more durable and capable of producing more energy.
The academic added: "For the next 10 years, it is likely that lithium-ion batteries will dominate.
"There is lots we can do to improve those. We're investigating new materials, new manufacturing processes, and different ways of integrating batteries into a variety of vehicle types.
"Beyond that, I'm interested in sodium ion and solid-state alternatives."
Tesla hopes to dramatically extend the range of its batteries. Picture credit: Flickr 
Related