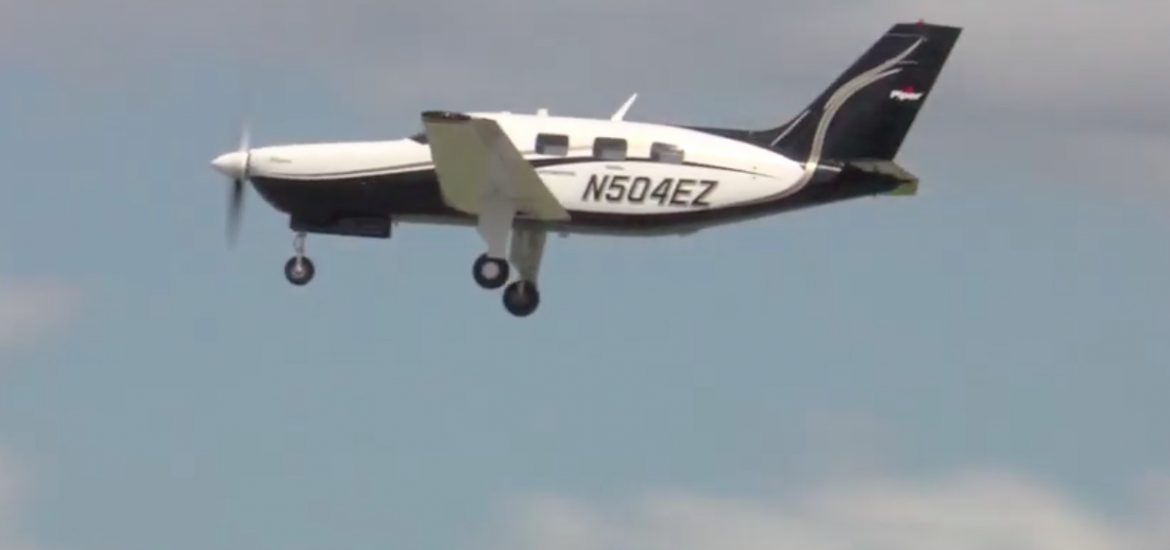 A research scheme, called HyFlyer, aimed at cutting the aviation industry's carbon emissions by using hydrogen fuel cells, is due to make its first flight next year. 
ZeroAvia, a California-based hydrogen fuel company, said it would test in the UK after receiving a £2.7-million government grant. 
The startup said it would initially be testing zero-emissions hydrogen – generated by renewable sources – to fly a six-seater aircraft about 350 miles, the same distance as London to Luxembourg.  
"A 20-seater plane is about 10 tonnes of takeoff weight, which is hard to do with a battery," said Val Miftakhov, ZeroAvia's founder. 
Hydrogen fuel cells are high in energy but produce just water as a waste product, although the volatile gas is highly explosive.
The UK's Department for Business, Energy and Industrial Strategy has funded other attempts to find environmentally sustainable alternatives to aircraft jet fuel.
Aviation produces an estimated 2 per cent of greenhouse emissions with that proportion expected to rise dramatically over the next 20 years.
Easyjet is trying to produce a battery-powered, 120-seat aircraft by 2030. But observers are questioning whether pure-electric long-haul flight is feasible because the batteries needed would be too big and heavy for passenger aircraft.  
Zeroavia is developing a hydrogen fuel cell that generates the electricity needed for an aircraft to take off. The firm has already operated short test flights in the US using a battery-powered aircraft by converting a six-seater Piper M-class light plane.  
The firm is working with Cranfield University in Bedfordshire, which operates its own airport for aviation research. The £2.7-million government grant is being matched-funded by other organisations taking part. 
HyFlyer aims to retrofit aircraft with a hydrogen fuel cell to power the battery, extending the range. The project said it would fit aircraft with tanks carrying 15kg of compressed hydrogen gas to generate electricity to power the batteries.
Miftakhov said the project aimed to end in a test flight of up to 350 miles before 2022. 
The next goal is to power aircraft to travel 500 miles carrying up to 20 passengers, with the Californian firm aiming to supply the technology to commercial manufacturers by 2022.
He told the media: "The substantial backing provided by the UK government underlines the potential that hydrogen holds as a fuel source for commercial aviation. Our project goal . . . will prove that zero-emission aviation can play a key role within the UK and other countries' transport strategies."
UK business minister Nadhim Zahawi said: "The development of a practical alternative to fossil fuels within aviation has the potential to revolutionise domestic travel not just in the UK but globally. I am looking forward to watching our businesses drive the development of this technology forward."
Picture credit: ZeroAvia
Related