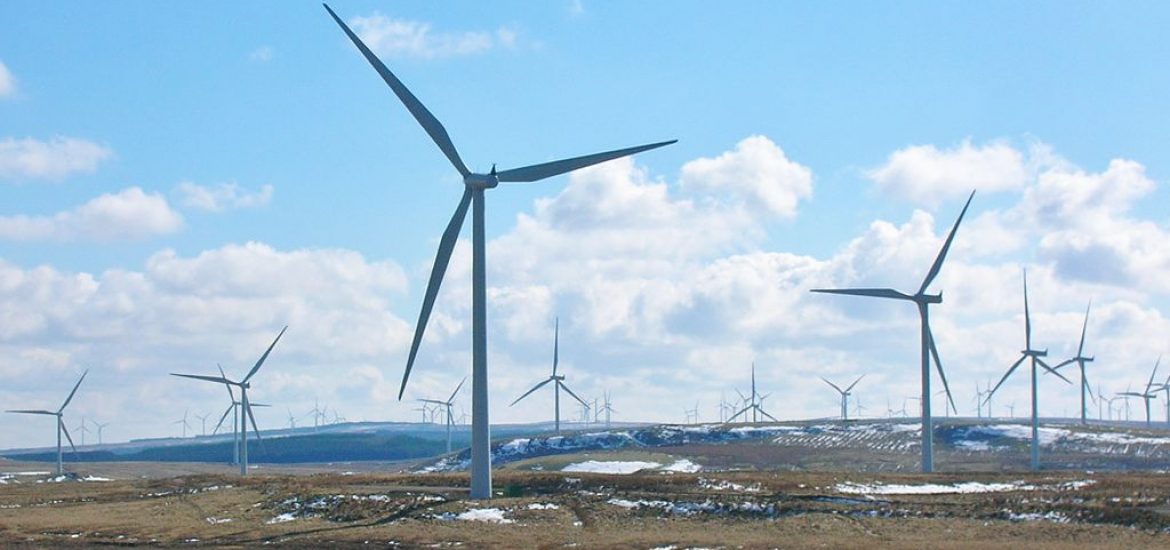 The Italian cable manufacturer Prysmian is investigating an outage on the UK's National Grid and Scottish Power's 385km Western Link HVDC (high-voltage direct current) interconnector.
It leaves consumers to pay up to £5 million in constraint payments to wind farm operators.
The cable supplier said investigations were ongoing and expected to report in days on why the underwater cable tripped on January 10 and remains offline. 
The 600kV-rated interconnector, once described by UK ministers as the perfect symbol of the country's single electricity market, has a capacity of 2.2 gigawatts. 
Prysmian was responsible for the construction of the £1-billion project in 2017 with German engineering giant Siemens, which provided the converter stations.
Scottish Power and National Grid took over operations in 2018.
The interconnector is central to the Scottish government's energy policy to sell green electricity to England and Wales while enabling imports when renewable generation in Scotland cannot meet demand. Scottish Power and National Grid said the trip occurred during high winds and peak demand after a temperature drop. 
The fault is thought to have occurred in Liverpool Bay. 
John Constable, director of the Renewable Energy Foundation charity, said: "We still don't know exactly how much the Western Link is costing consumers in annual standing charges. We do know that this expensive interconnector has so far proved unreliable, sometimes, as at present, failing just when it is needed most, saddling consumers with the additional expense of turning down Scottish wind power."
The cable became fully operational in October 2018, three years behind schedule and has experienced several problems. 
The shutdown raises fresh doubts over the interconnector. The problems facing the project hit Prysmian's 2018 financial results and depressed shares in the world's largest cable maker.
Onshore wind farms receive constraint payments to power down their turbines when the power supply exceeds demand and when blockages in the grid prevent delivery to consumers.
Chinese deal

 
Prysmian has won a contract with Dongfang Electric Corporation (DEC), one of the largest state-owned firms in China and one of the world's biggest power generation equipment makers and project contractors.
The contract covers the supply of cables for DEC's new 10 MW wind farm at the China Three Gorges Corporation's Xinghuawan wind farm in Fujian province. 
Whitelee wind farm, East Renfrewshire, Scotland. Picture credit: Wikimedia 
Related