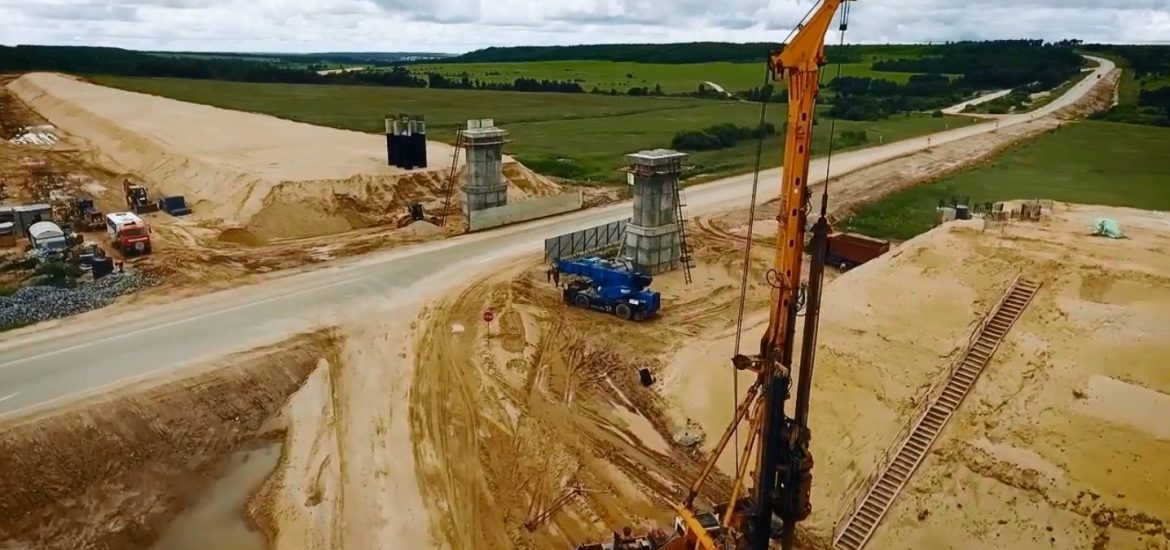 The controversial 1,200km Nord Stream 2 gas pipeline under the Baltic Sea is vital to secure energy supplies and Russia is a safe and reliable provider, according to Thomas Bareiss, Germany's energy state secretary. 
Bareiss also said €50 billion would be channelled into improving and expanding Germany's electricity grids by 2030, which needed heavy modernisation. 
"This is causing large costs: more than €1 billion a year in cost to businesses and consumers. Therefore, we have to speed up grid expansion and upgrades," Bareiss said.
"It is a very expensive transition process but it will work in the long run."
Donald Trump claims the Nord Stream 2 pipeline will increase reliance on Russian gas and threatened sanctions against western firms invested in the project, which is due to be operable late next year. 
At the same time, Trump is trying to persuade the European Union to buy US liquified natural gas (LNG) produced from its environmentally ruinous fracking sector. 
The pipeline will allow Russian export giant Gazprom to stop piping natural gas through Ukraine, where it has clashed with Kiev over pricing, especially since the 2014 invasion of Crimea. 
It will also fill some of the gap left by declining European gas production. 
Germany gets more than half its gas from Russia, at a cost of more than US$10 billion in 2017 and it would have paid about US$1 billion more for its gas if its rates had risen at the same pace as those in Italy or France.
The US has also expressed fears that Moscow's "underwater capabilities" could be used to track undersea communication cables, boosting eavesdropping capabilities on Nato. 
"I know the US has concerns … but it is not so easy. For Germany, Russia has always been a safe and reliable supplier for gas," Bareiss told an energy event in London. 
"Nord Stream 2 should go on because the pipeline secures energy supply in Europe."
The Kremlin relies on oil and gas to fund more than a third of its budget. 
Nord Stream 2 is due to double Nord Stream 1's capacity from 55 billion cubic metres of gas per year with Gazprom funding half of the planned costs of €9.5 billion. 
Five European energy firms, Germany's Uniper and Wintershall, Royal Dutch Shell, French Engie and Austrian OMV, are providing the rest of the funding.  
Germany intends to close all its nuclear power plants by 2022, in response to the 2011 Fukushima disaster in Japan. Berlin has also appointed a commission to decide by the end of 2018 on the timetable for a withdrawal from coal, which is largely filthy lignite. 
Nord Stream 2 is making steady progress. Picture credit: YouTube 
Related