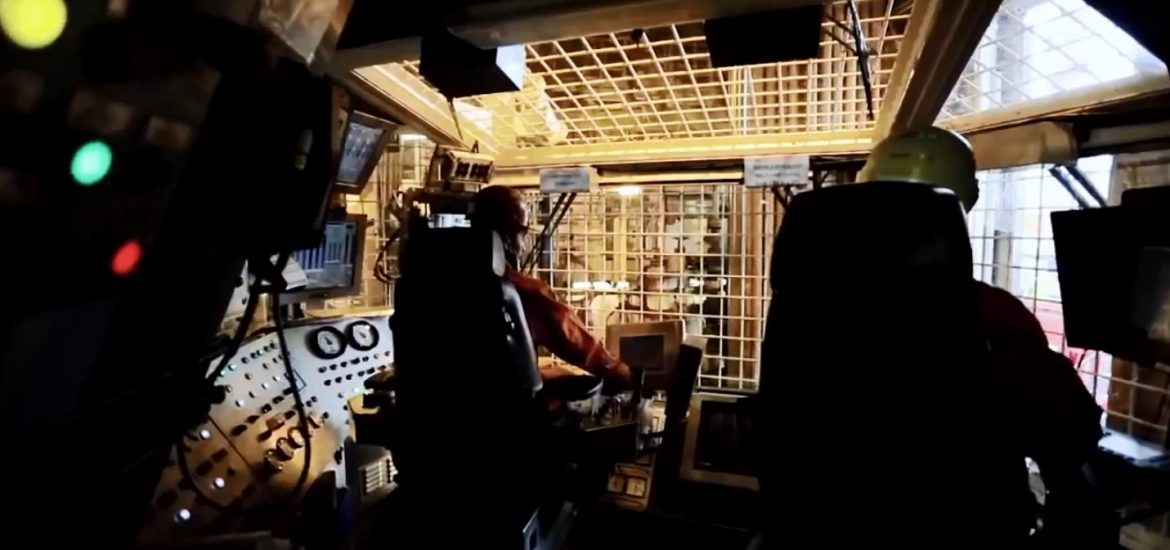 The Belarusian state-run oil firm Belneftekhim says "clean" Russian oil imports have begun to arrive through the Soviet-era Druzhba pipeline after a weeklong shutdown caused by contamination.
Belneftekhim said Russian oil was being transported to the Mozyr oil refinery in southeastern Belarus, opening up the possibility of supplies to Central Europe being restored.
Kremlin mouthpiece Tass said measures to normalise the quality of the Russian oil exports to Belarus were being carried out on schedule and clean oil had been delivered.
The energy ministry said: "Oil will be delivered to the Mozyr oil refinery on May 4, as was planned, whereas the qualitative characteristics of oil will normalise at the port of Ust-Luga before May 7."
The state-run agency said oil meeting Belarusian requirements was delivered to the border yesterday (Thursday).
The Druzhba pipeline is the main route for sending oil to Europe from Russia and Kazakhstan. Druzhba can pump up to 1 million barrels per day (bpd) or 1 per cent of global crude demand.
Russia is currently exporting around 4 million bpd and other destinations in the south, northwest and east are unaffected by the crisis, according to oil traders.
Poland and the Czech Republic have released emergency oil reserves to sustain operations at domestic refineries amid a suspension of supplies.
Poland released emergency oil reserves this week to maintain the normal operations at two refineries.
The Czech oil refinery at Litvinov has also received oil from state emergency reserves due to the halt in Russian supplies.
On April 25, Belarusian pipeline operator Gomeltransneft Druzhba announced an "indefinite" end to imports through the giant Druzhba pipeline.
Oil purchasers in Poland, Germany and Slovakia have refused to accept or process oil from western Russia because it was contaminated with chloride.
Ukraine's Ukrtansnafta oil company on April 26 said it was stopping the transit of Russian oil and warned of a "complete shutdown" of Druzhba.
Slovakia's Slovnaft said that, after meeting Russia's energy ministry, it expects clean oil deliveries by mid-May. Belarus had earlier warned that the process could take months but now says Druzhba pipeline could reach 60 to 70 per cent capacity by May 10.
The crisis could trigger claims by western oil buyers against Russian producers and pipeline monopoly Transneft for lost profits as they struggle to sell contaminated oil.
Russian President Vladimir Putin said the contamination crisis had caused "very serious" damage to the national reputation as an oil exporter and to its oil infrastructure.
The under-fire Russian oil pipeline monopoly Transneft blamed a small, unnamed private company for the contamination.
Russian oil infrastructure is being scrutinised. Picture credit: YouTube
Related