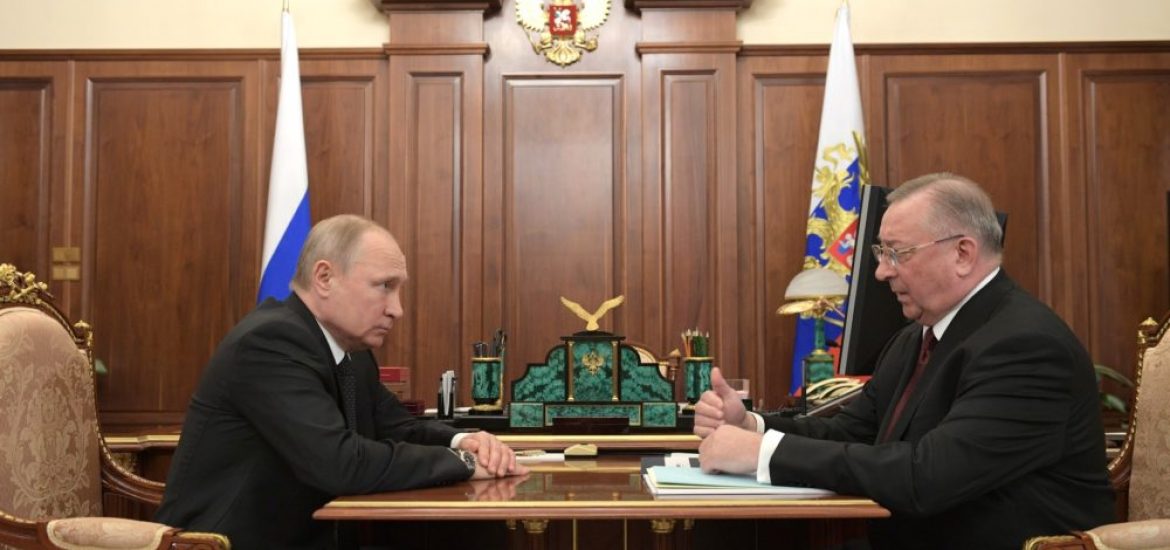 The Russian oil sector faces the challenge of quickly cleaning at least US$2.7 billion worth of contaminated oil from its massive Druzhba pipeline network as it tries to restore supplies to the lucrative European market amid a global supply crisis.
The oil itself is nearly worthless and causes untold damage to refineries, pipelines and other infrastructure.
During the refining process, organic chlorides transform into hydrochloric acid. For a refinery it could have a similar effect to pouring acid into a car engine, causing intense corrosion.
The regime in Belarus said the total affected oil could add up to as much as 5 million barrels, a month's worth of exports, valued at about US$2.7 billion.
But other commentators put the figure far higher. About 30 million barrels of crude, or enough to fill 15 supertankers, could have been contaminated, Energy Aspects analyst Christopher Haines told Bloomberg.
One solution is drip feeding the tainted oil into clean, expensive crude to dilute the contaminant.
The contaminated crude oil is thought to contain up to several hundred parts per million of organic chloride, which is corrosive and can damage both pipelines and refineries. Russia's state-run Transneft, which operates the Druzhba pipeline network, has a limit of 10 parts per million, while the normal value would be between one and three parts per million, Haines said.
"It's a huge problem whatever way you look at it: geopolitically, technically and legally," said Tina Soliman Hunter of the Centre for Energy Law at the University of Aberdeen. "Whatever happens, it's incredibly expensive."
Russian Railways is taking some of the oil out of Belarus by train but it lacks the required capacity, according to Dora Polgar of Facts Global Energy.
"Railway takeaway capacity is limited," Polgar said. "We are talking about all of Druzhba and the pipeline that goes to Ust-Luga, and they don't have the equivalent capacity, not even close to it, with railway."
She said another possibility was to reverse the pipeline to move the contaminated oil out of Belarus.
The crisis comes as oil prices are rising amid crises in Libya and Venezuela and Donald Trump's stepped up sanctions on Iran.
Cleaning the empty pipelines involves a process called "pigging" that uses something like chimney brushes to scrub 5,500km of pipeline. Apparently, they clean about 180 metres a minute, using painstaking effort and a precise blend of chemicals.
The Druzhba pipeline network takes crude from across western Russia to Belarus, where it splits south to Ukraine, Hungary and the Czech Republic with the other pipeline going north to Poland and eastern Germany.
There is no consensus about where the contamination came from.
The process of extracting oil can use chemicals that are later extracted. Organic chloride is often used to extract oil from older or less prolific wells. A chemical spill could have occurred.
There are also the allegations of sabotage made by Transneft president Nikolai Tokarev, who blamed a private oil company in the Samara region of southwest Russia.
Belneftekhim, the Belarusian state oil company, said undoing the damage would require "several months of hard work".
This week's tense meeting between Transneft president Nikolai Tokarev and Russian President Vladimir Putin. Picture credit: Kremlin
Related