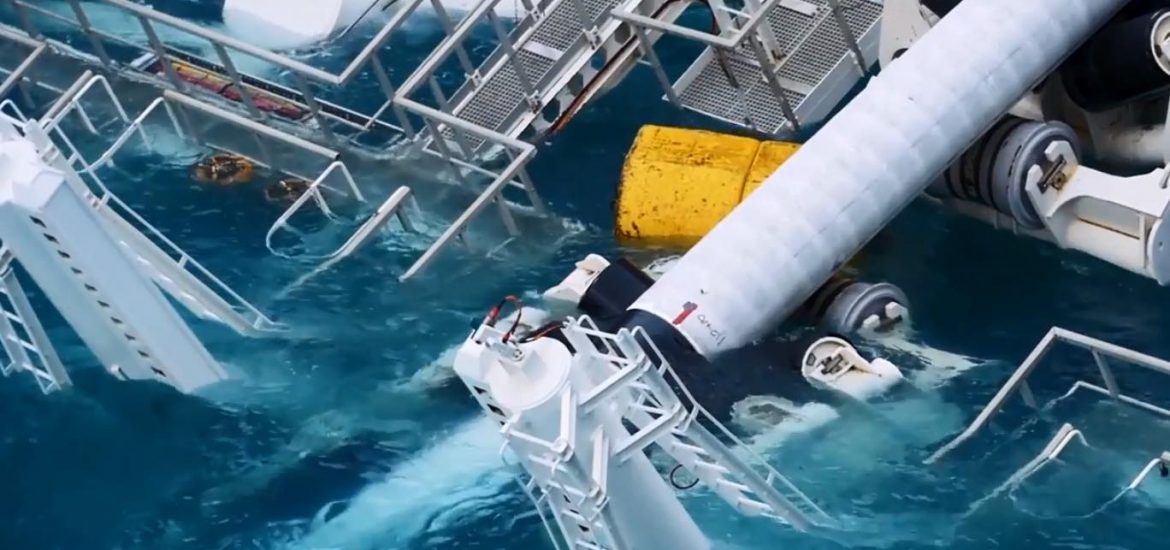 Russian gas exporter Gazprom has signed a protocol with Turkey for the land section of the TurkStream pipeline to bring gas to Asia Minor and the Balkans. Gazprom and the Turkish state-owned crude oil and natural gas pipeline and trading company, Botas, said they had agreed to the basic conditions for the construction of the section.
Gazprom estimates the cost of construction of TurkStream at €7 billion. 
The signed documents will allow the firms to go through the practical realisation of the project. Construction of the land section is being organised by the joint project company, TurkAkim Gaz Tasima. 
Turkey and Russia had previously announced a discount on the price of Russian gas delivered in 2015 and 2016.
Gazprom said it signed documents with Botaş to settle out of court the ongoing arbitration dispute on the contract terms of the Russian gas supplied to Turkey. The Russian export giant said the arbitration agreement would be resolved shortly, according to the state-controlled media. 
The estimated length of the maritime section of the pipe is 930km and the overland part on the Turkish territory is thought to be around 180km.
The first gas supplies are planned for the end of next year. Construction of the Black Sea section is being carried out by South Stream Transport, which is 100-per-cent owned by Gazprom. 
The Kremlin relies on oil and gas to fund more than a third of its budget. 
At the end of April, Gazprom completed the first TurkStream pipeline under the Black Sea after work started last May. 
TurkStream is due to have two pipelines: one for Turkey and the other for Balkan Europe. 
The projected capacity of each pipe is 15.75 billion cubic metres of gas per year.
TurkStream is due to be able to produce the equivalent of 126,000 wind turbines and 39 nuclear reactors, meeting the annual energy demands of 15 million households. 
TurkStream could link Bulgaria's Balkan gas hub or through Greece at the planned Poseidon pipe or through the Trans-Adriatic Pipeline (TAP), which is under construction, bringing gas from Azerbaijan. 
The Poseidon project is a gas pipeline designed and authorised to connect the Greek and Italian gas transmission networks.
TurkStream's maritime section was laid at an impressive speed of up to 5.8km per day. Picture credit: YouTube
Related