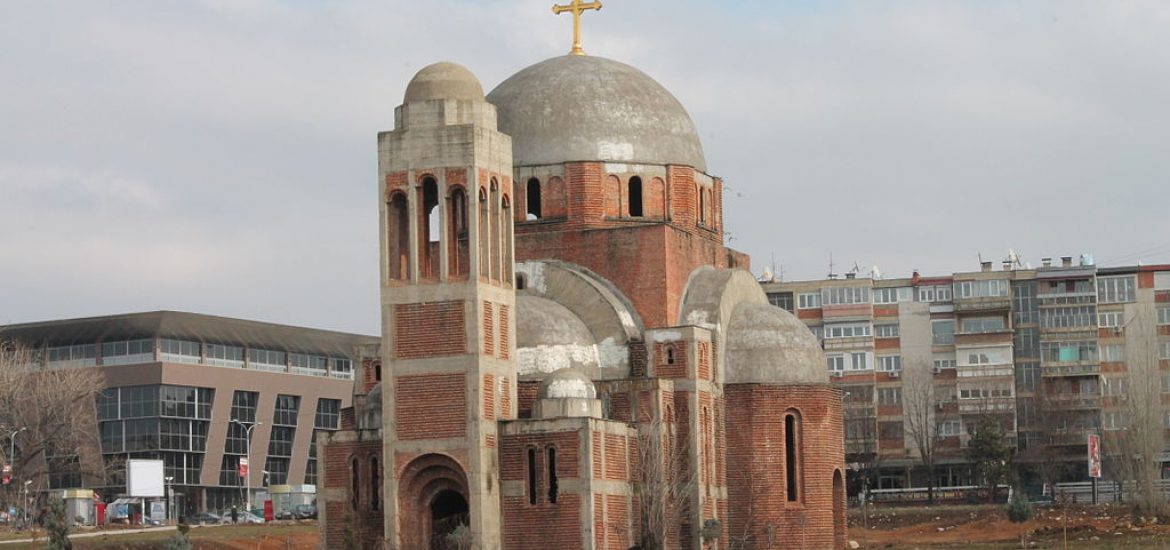 Ovens, microwaves, radios, clocks and other electronic devices around Europe have been running on reduced power for over a month, due to an energy conflict between Serbia and its breakaway province of Kosovo.  
Entsoe, European Network of Transmission System Operators for Electricity, the body representing electricity transmission operators across 25 countries, has warned that some bedside clocks had slowed down by up to six minutes since mid-January.
Spain, Turkey, Poland and the Netherlands are all linked into an electricity grid that operates at a synchronised frequency.
The frequency regulates time-keeping in certain devices, including central-heating timers and oven clocks but not computers and phones.
"We saw since mid-January a decrease in the system frequency, which originated in Kosovo and was not addressed by Kosovo and Serbia, both having technical responsibility," Susanne Nies of Entsoe said.
"It is not acceptable that the high quality of Europe's power system is impacted by such misbehaviour," Nies explained.
Kosovo has not generated enough electricity to meet its needs so far this year and under Entsoe rules, Serbia is legally obliged to make up any Kosovan shortfall. The dispute over the Kosovan secession in 2008, however, means Serbia refused to do so. The impasse makes it difficult for Pristina to exert authority over its power grid.
The US and 23 of the EU's 28 members have acknowledged Kosovo as an independent state.
As a result there are frequency deficits that have caused electric clocks to lose time.
Entsoe said it was hoping to address the issue within weeks but called for a political solution to the problem.
"This is beyond the technical world. Now there needs to be an agreement between Serbia and Kosovo about this lack of energy in the Kosovo system. You need to solve it politically and then technically," the agency said.
Kadri Kadriu of Kosovo's grid operator told the media that electricity from elsewhere was diverted to the Serb minority in the north of the new country, which remains loyal to Belgrade. The embattled community refuses to pay electricity bills, causing a financial burden to the utility.
Kosovo and Serbia agreed in 2015 to allow Serbia's public energy company to establish a subsidiary in Kosovo to service the Serb-majority areas. The Kosovo government, however, has failed to register any new company.
In December, the Pristina authorities said they would stop paying for the Serb minority's electricity, which is thought to have sparked the frequency issue.
Kosovo's public energy company announced on Monday that it was reversing this decision.
The disputed, unfinished Saviour Cathedral in Pristina. Picture credit: Wikimedia
Related