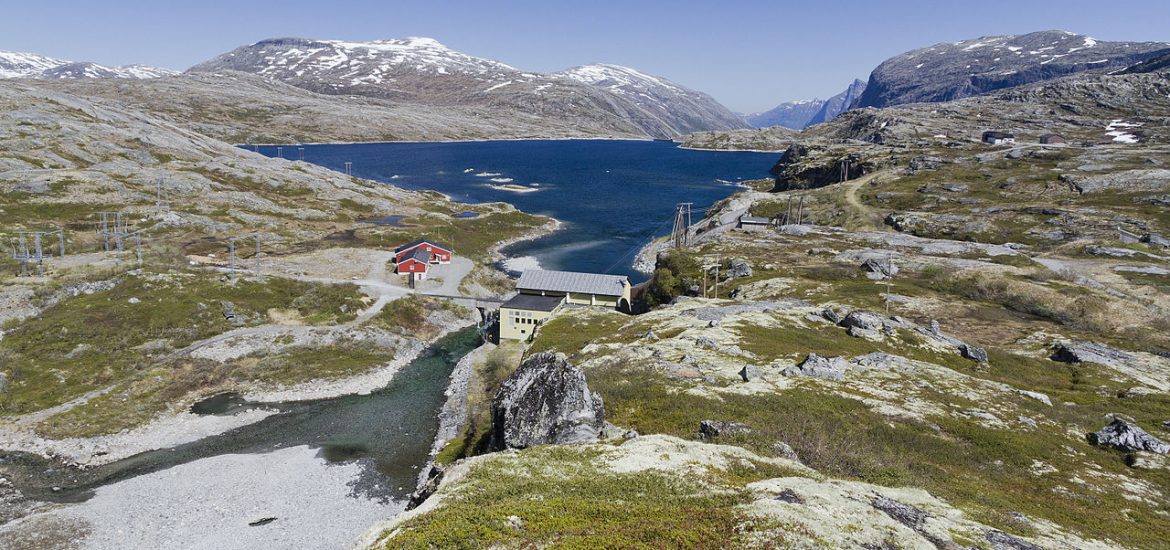 Norway's parliament has voted to adopt reformed European Union energy rules despite the objections of some centre-left parties. The move allows the country to remain a full member of EU markets.
Oslo worried that rejecting the EU's third energy package would harm relations with Brussels as the bloc tries to help energy flows and enhance regulatory oversight.
To pass the motion, Norway's centre-right minority government agreed a compromise with the main opposition Labour Party, pledging that all power cables connecting Norway with other countries must be state-owned.
Opposition to the energy bill came from MPs and trade unions who feared Norway could lose control of its ample hydroelectric resources.
Norway has been a member of the European Economic Area (EEA) for 24 years, which allows the free movement of people, goods, services and capital within the European single market, including the right to live in any member state.
Established in 1994, the EEA has provided Norway with equal access to the single market on the same terms as EU employers in return for Oslo's adoption of Brussels' regulations.
The treaty gives the Norwegian parliament the right to reject EU rules, but has never done so for fear that the EU would suspend other aspects of the agreement.
The new package regulates the bloc's gas and electricity market, including ownership unbundling, separating companies' generation and sale operations from transmission networks.
The deal with Labour could lead to the axing of NorthConnect, a planned €2-billion private power cable between Norway and Scotland, which it was hoped could be put into operation by 2023.
If the 1.4 gigawatt NorthConnect cable was to go ahead, it must be under public ownership, Labour announced.
Norway is working on three cables, two of which are under construction by the state-owned grid Statnett and will export power to the UK and Germany.
NorthConnect is backed by a private consortium, including Norway's Agder Energi, Lyse and E-CO and Vattenfall from Sweden.
Before the vote, Lyse's energy chief Leiv Ingve Oerke told the media: "If this goes through, NorthConnect must be taken over by Statnett or it will be very difficult to realise the project."
Cancelling the cable would mean all the EU investment in the scheme would be lost, he said.
Under the EEA treaty, Norway retains the right to refuse the adoption of EU rules, but has never done so as this would allow the EU to retaliate by suspending other parts of the agreement.
The EU's package is also due to establish a national regulatory authority for each member state, and a forum to coordinated them.
Norway has great hydropower resources. Picture credit: Wikimedia
Related