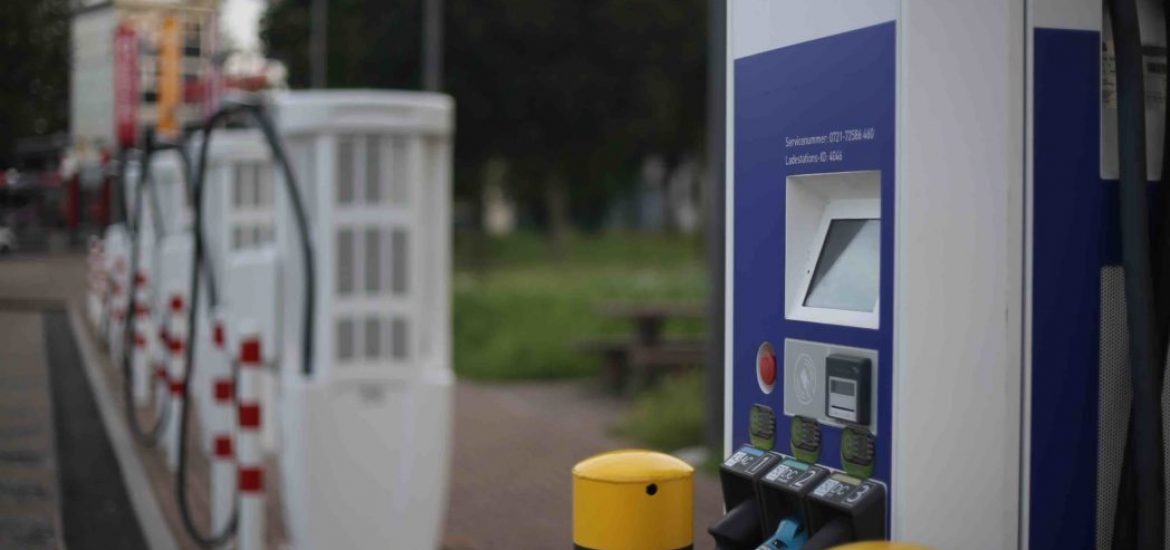 The testing process used on electric vehicles (EV) should be revised, according to industry analysts, because it exaggerates their range by up to a third. 
Electric vehicle ranges continue to be the main reason people avoid them, which has been a frustration for EV manufacturers and advocates, according to Forbes. 
Few vehicles can travel further than 360km without recharging and manufacturers have been asked to address fears that batteries will fail to improve sales. 
Autolist.com polled almost 1,600 car shoppers last month and asked about their willingness to go electric.
The study asked what were the biggest reasons a car buyer would not buy an all-electric vehicle. 
The three most common answers, in order,  were concerns over range, their high prices relative to petrol vehicles and a lack of charging infrastructure. 
In the UK, almost 18,000 electric cars have been sold during 2019, which is nearly double the number from last year while only making up around 1.1 per cent of car sales.
Cars are currently measured using the worldwide harmonised light vehicle test procedures (WLTP), which is defined under EU law.
Engineering firm Horiba Mira says the tests are conducted with an air temperature of 23°C without the use of any air conditioning or heating.
The firm said when a car was driven at other temperatures the range would reduce significantly. It said using heating in temperatures of between 4-14°C could reduce the range by as much as 40 per cent.
Ben Gale of Horiba Mira said the industry had to address drivers' fears over range to boost adoption.
"At present, the use of insufficient range data in real-world conditions is playing a part in fuelling range anxiety, putting many motorists off making the switch to electric vehicles," Gale said. "Globally, vehicles are tested at just one temperature — one that is considered the optimum for vehicle comfort and lithium-ion batteries — but when you add in air conditioning or heating requirements, additional battery power is required, depleting the published range of an electric vehicle at an alarming rate."
What Car? reported last year that the Nissan Leaf had a road capacity of 206km compared with the advertised range of 270km. It said the Renault Zoe R110 travelled 235km in its test but had an official range of 300km.
The Society of Motor Manufacturers and Traders said manufacturers were "investing heavily in electric vehicles, with the huge advances in battery technology resulting in electric vehicle range growing all the time".
"No lab test, however, can ever replicate exactly all elements experienced on the road, given infinite variations in temperature, load, speed, maintenance, gradients and traffic. Manufacturers are legally required to publish the WLTP results."
Battery technology continues to improve. Picture credit: Energy Reporters 
Related