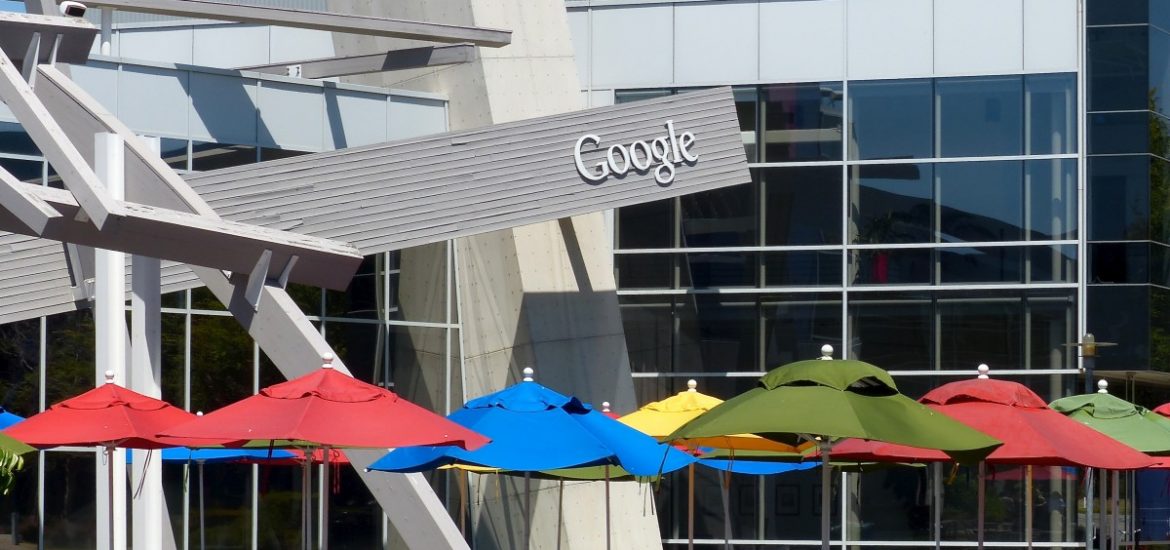 Google says it has signed 18 wind and solar energy deals across Europe, the USA and Latin America in what it says is the "biggest corporate purchase of renewable energy in history". 
The tech giant said the package would secure  1.6GW of renewable energy – the equivalent capacity of 1 million solar rooftops – and inject US$2 billion in wind and solar investment. 
Google says it has signed long-term power purchase agreements (PPAs) for 52 projects, which would produce 5.5GW of energy. 
"Once all these projects come online, our carbon-free energy portfolio will produce more electricity than places like Washington DC or entire countries like Lithuania or Uruguay use each year," blogged Google CEO Sundar Pichai. 
Google says it has become the largest corporate buyer of renewable electricity by matching its colossal energy demand of its global operations and data centres with renewables. 
Since 2017, Google says it has been buying enough renewable power to cover its operations but unreliable supplies mean not all of it always comes from renewables. 
The firm said it became the first employer of its size to match 100 per cent of its electricity use with renewable sources in 2017 after buying more than 7 billion kilowatt-hours of electricity. 
Google says its new commitments will take it close to being carbon-free by using renewable sources 24 hours a day. 
Pichai said the latest deals would include millions of solar panels and hundreds of wind turbines across three continents.
"We're not buying power from existing wind and solar farms, but instead are making long-term purchase commitments that result in the development of new projects," Pichai added. "Bringing incremental renewable energy to the grids where we consume energy is a critical component of pursuing 24×7 carbon-free energy for all of our operations."
Other tech firms are also striving to reduce the impact of data centres and other operations. 
Facebook in August pledged to power its global operations using 100 per cent renewable energy by the end of next year, saying over the last year it had signed deals worth 2.5GW.
Helen Clarkson of the Climate Group, which works with tech firms to reduce their carbon footprint, said: "Google's suite of purchases are an order of magnitude larger than the current trend, and mark a step-change in corporate investments. 
"This huge portfolio of new projects demonstrates how corporate investment in renewable electricity is expanding in scale and global reach." 
Picture credit: PXHere 
Related