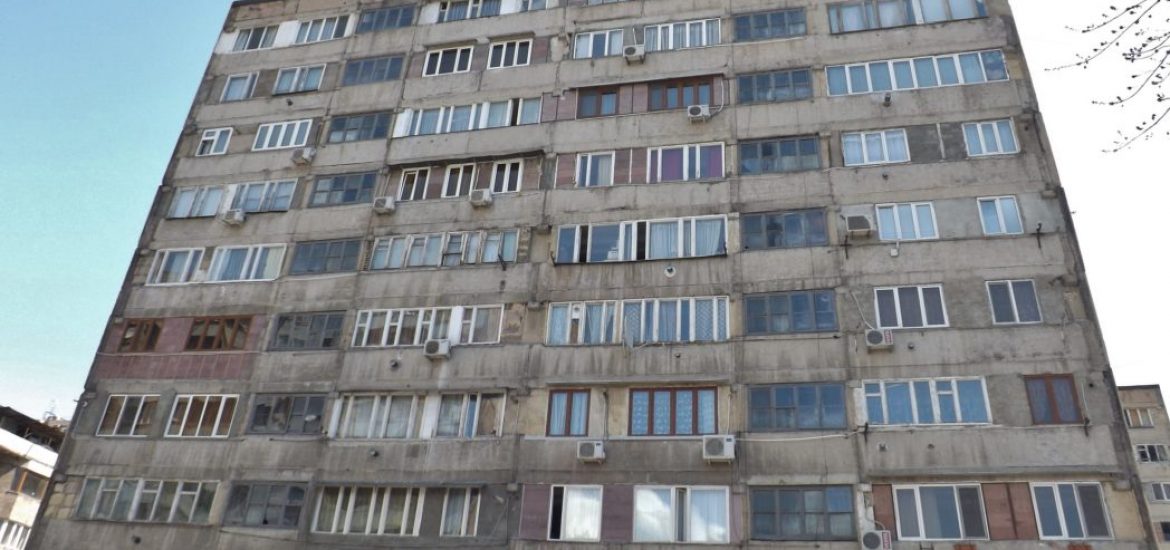 Armenia's Infrastructure Ministry has blamed massive power outages and voltage drops this week on a voltage drop in the national grid.
"There are no frequency fluctuations in the system, stability has been restored," the ministry said. "Efforts continue and the power supply is gradually being restored."
The ministry said an investigation would identify the cause of the blackout.
"The public will be informed about the results," the ministry said.
The director of Armenia's National Security Service, Artur Vanesyan, has been instructed to report on the erratic supply and find if it was an act of sabotage.
Prime Minister Nikol Pashinyan said: "I would like to express my gratitude to our partners in Iran and Georgia, who provided operational support and it was possible to avoid a long-term collapse of the power grid.
"We can record that our energy system has demonstrated sufficient flexibility and vitality. We just need to understand the causes of the accident," the prime minister said.
Deputy Prime Minister Tigran Avinian posted on Facebook that outages were "possible across the republic" because of a failure within the grid.
Power was also cut in the Yerevan subway this week.
Yerevan Deputy Mayor Hakob Karapetian said the "power supply along the entire length of the subway was interrupted due to voltage drops in the network".
"At some sections, trains were stranded inside the tunnels. Then the power supply was partially restored, and the trains that stopped between stations managed to arrive at the stations where passengers were evacuated," Karapetian said.
"The situation is under control. The work of the subway has been suspended until the resolution of the power-supply problem," he added.
In November 2013, Armenia suffered its worst power outage in nearly two decades after what the authorities called a disruption in electricity supplies from neighbouring Iran.
A new 250-megawatt power station in Yerevan would cut the electricity price by around 1-1.5 drams (1,000 drams=€1.9), said the head of the Public Services Regulatory Commission Garegin Baghramyan.
He said it would replace the ageing, inefficient Hrazdan plant.
Baghramyan said the new plant would be 4 per cent more efficient.
About US$250 million is expected to be invested in the project by Italy's Simest and German giant Siemens, as well as international financial institutions.
The authorities said the new generating capacity would be used in regional programmes through the "gas for electricity swap" arranged with Armenia and Iran.
Armenia's Soviet-era infrastructure is creaking. Picture credit: Flickr 
Related