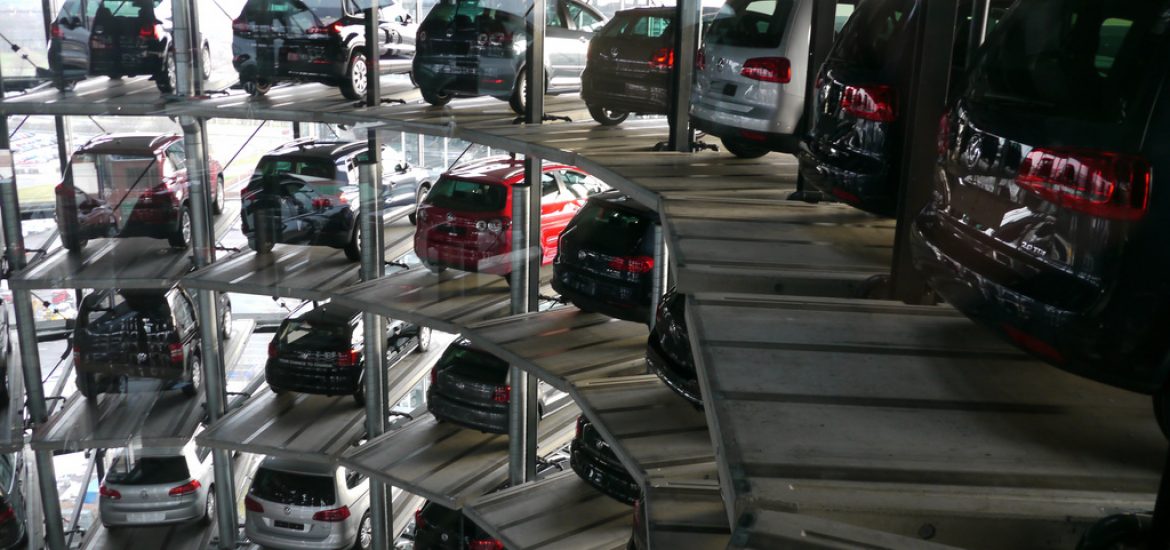 European carmakers are hoping to build a highway network of fast-charging stations for electric vehicles. The idea is to let drivers charge in minutes instead of hours between Norway, southern Italy and Poland.
Volkswagen, BMW, Daimler and Ford are taking part in the joint venture as Munich-based Ionity is pushing for its network to service the next generation of electric cars coming on the market from next year. The project aims to challenge Tesla, which has a proprietary, fast-charging network.
Germany has overtaken Norway as Europe's largest market for electric cars as Volkswagen and Daimler  increasingly take on Tesla.
Sales rose 70 per cent in Germany to 17,574 electric cars in the first quarter, overtaking Norway for the first time, according to the European Automobile Manufacturers' Association. The figure includes fully electric cars like Tesla's Model S and hybrids like the BMW 2-Series Active Tourer.
Ionity CEO Michael Hajesch told the media he was confident the company would create 400 ultrafast charging stations.
Ionity planned to make it possible "to be able to drive long distances with battery electric vehicles, across Europe and to have the same experience at each station, meaning a very easy and comfortable customer journey", Hajesch said.
The company wants to change the idea that electric cars can only be charged slowly overnight at home and used for short commutes.
Hajesch added: "The sites we are looking for are really the A-sites, directly at the autobahn. Not down the road, not driving 5km into the next industrial area and finding a charging station somewhere, without light or any amenities around, but right at the autobahn.
"If you're going from Hamburg to Munich, because it's a weekend trip to friends, typically you do not have much time," he told Associated Press.
Ionity opened its first recharging station last month near Niederzissen, south of Bonn, and six more sites were operating for free during this month. From June, Ionity said it would charge for its supposedly renewably generated power. Ionity has agreements for about 300 charging stops at existing stations.
Volkswagen, Daimler and BMW are converting assembly lines in response to fresh European regulations on combustion engines and the 2015 emissions scandal.
Volkswagen said that it was awarded US$48 billion in contracts to battery suppliers, double from just a few weeks ago, bringing the giant manufacturer close to its €50-billion target
Volkswagen is increasingly going electric. Picture credit: Flickr 
Related